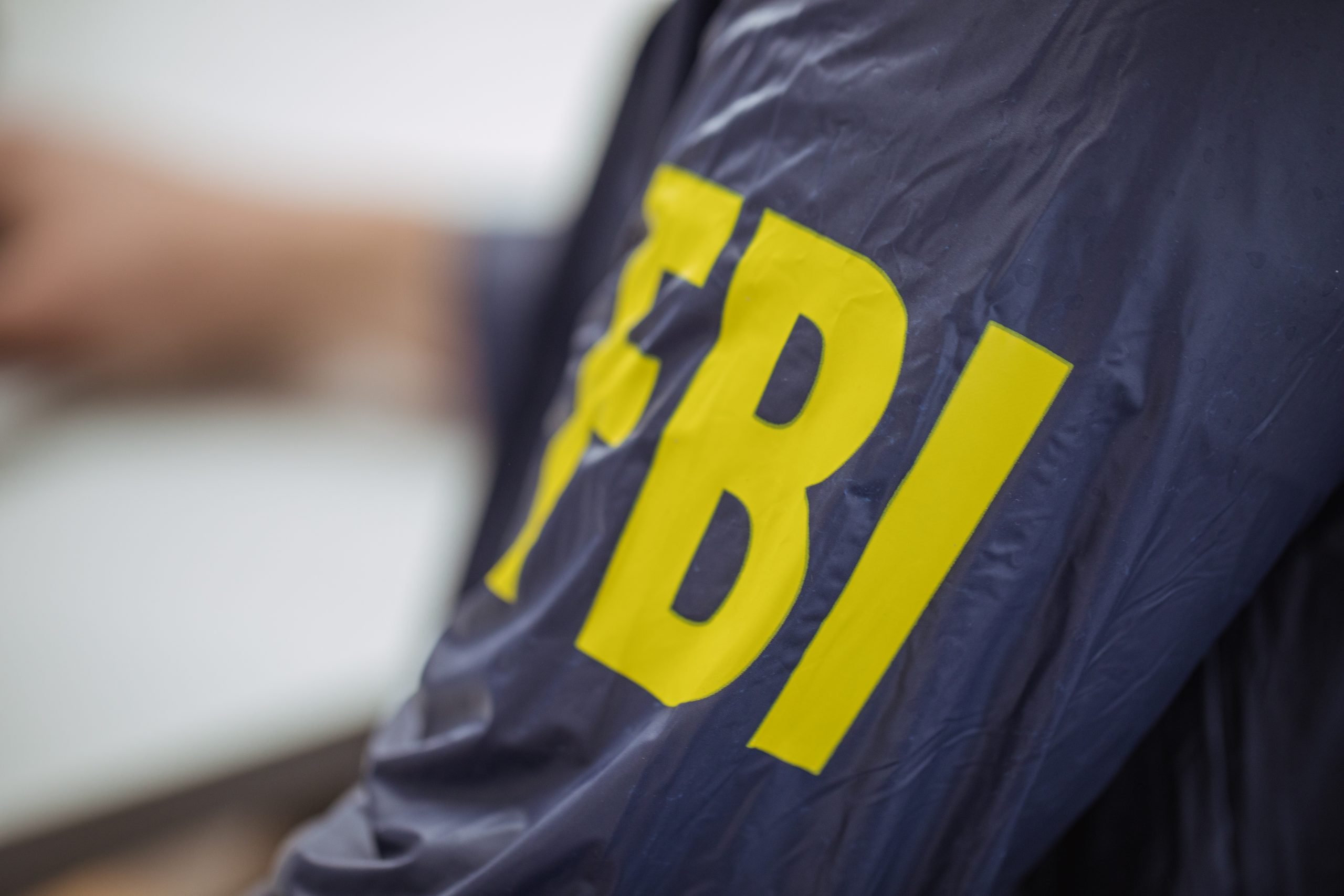 Senator Ted Cruz (R-Texas) took an uncooperative FBI official to task Tuesday during cross examination on the Democrats' January 6 show trials when asking about the FBI's involvement in inciting illegal activity at the Capitol on January 6, 2021.
Cruz grilled FBI Executive Assistant Director Jill Sanborn about the bureau's role in precipitating the event as the Capitol, but Sanborn refused to provided any substantive answers.
"I want to turn to the FBI," Cruz said. "How many FBI agents or confidential informants actively participated in the events of January 6th?"
"Sir? I'm sure you can appreciate that I can't go into the specifics of sources and methods," Sanborn replied bluntly.
Cruz continued: "Did any FBI agents or confidential informants actively participate in the events of January 6th? Yes or no? January 6th?"
Read More: FBI Official Refuses To Answer Ted Cruz's Questions Over FBI Involvement in January 6 Events