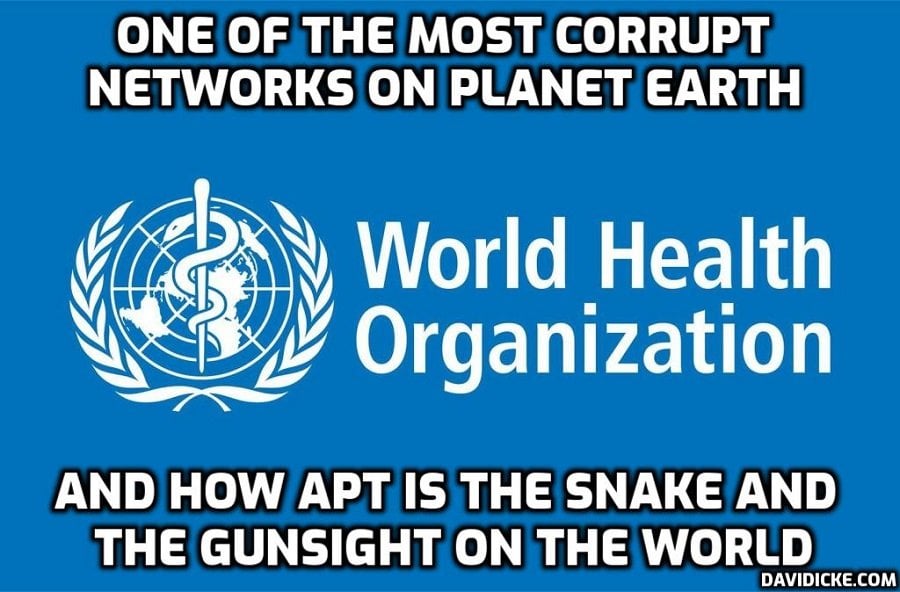 The World Health Organization has announced that it will rename the monkeypox virus to combat racism and stigma over concerns that Africans may feel offended.
That'll stop the virus!
Despite being endemic in Africa for decades, calling the virus 'monkeypox' violates the WHO's guidelines that disavow the use of geographic regions or animals.
The change is being made after more than 30 international scientists, most of them from Africa, complained that calling it 'monkeypox' was discriminatory and stigmatizing. They want the virus to be renamed 'hMPXV' – which would represent a "non-discriminatory and non-stigmatizing classification."
"As any other disease, it can occur in any region in the world and afflict anyone, regardless of race or ethnicity," the letter stated.
"As such, we believe that no race or skin complexion should be the face of this disease."
WHO head Tedros Adhanom Ghebreyesus duly announced that the global health body is "working with partners and experts from around the world on changing the name of monkeypox virus, its clades and the disease it causes."
"We will make announcements about the new names as soon as possible," Tedros added.
The decision to rename the virus follows what happened in 2020, when the 'Wuhan Coronavirus' was renamed COVID-19 after concerns that Chinese people were being stigmatized, despite the fact that the virus emerged out of China.
Read More: WHO to Rename Monkeypox to Combat 'Racism' and 'Stigma'