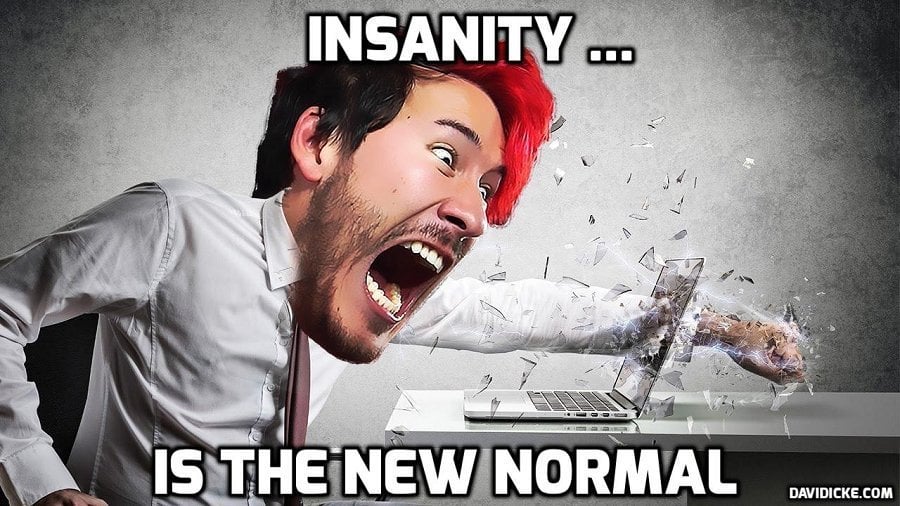 A devastated landlady has been forced to close her village pub after her energy bills more than doubled.
Miranda Richardson, 48, announced she would shut The Live and Let Live, in Harpole, Northamptonshire, after four years in charge.
The popular landlady blamed sky-rocketing energy bills which have shot up from around £48,000 to £112,000 a year.
Miranda tweeted a snap of her latest quarterly gas bill which was £7,724.57.
She wrote: "Have to laugh when people ask why I'm giving up my pub, you know, 'The Village Goldmine'.
"Well, hun, this quarterly gas bill should answer that question."
Read more: Landlady forced to close village pub after energy bills double to £112,000