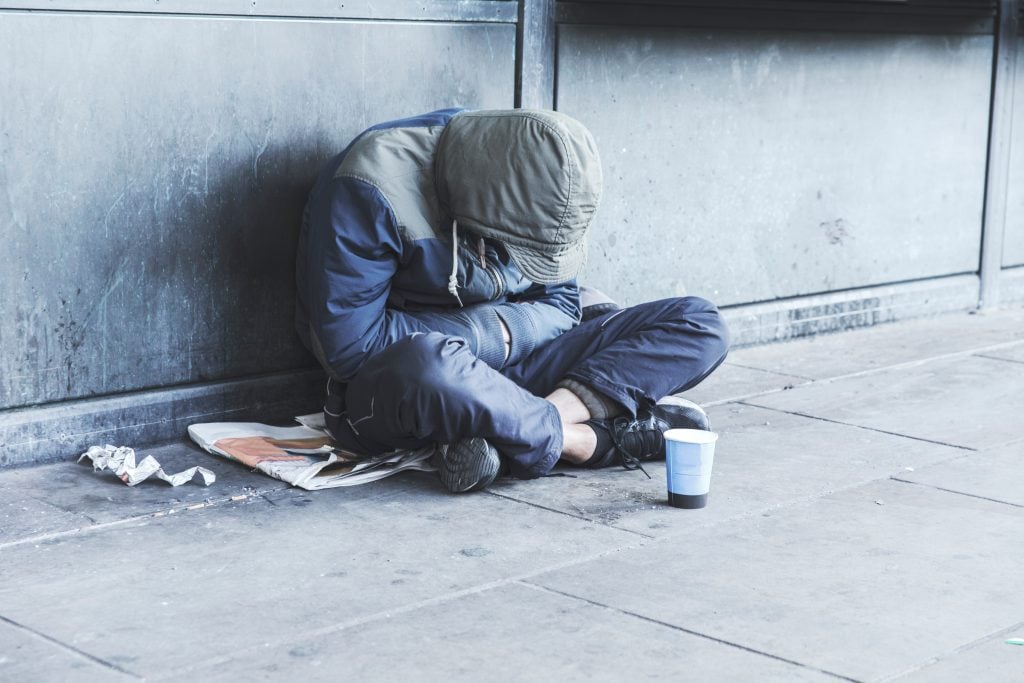 The Canadian government announced last week that it will be exempting the province of British Columbia from certain federal drug laws. Specifically, possession of less than a cumulative 2.5 grams of opioids, cocaine, methamphetamine, or MDMA will be decriminalized in the province.
The move comes on the heels of a dramatic surge in overdose deaths in the province. An estimated 2,224 people died in BC in 2021 due to suspected illicit-drug overdoses. It was the deadliest year on record, and a 26 percent increase over 2020's death toll of 1,765.
Proponents of the move say this is an important step toward treating addiction as a health issue rather than a criminal issue. In particular, they hope that this exemption will encourage more people to seek help.
"The fear of being criminalized has led many people to hide their addiction and use drugs alone," said Sheila Malcolmson, BC's Minister of Mental Health and Addictions. "And using drugs alone can mean dying alone, particularly in this climate of tragically increased illicit drug toxicity."
While this seems to be a step in the right direction for the federal government, the obvious question that now hangs over them is "why only BC?" After all, if a move like this is a good idea to combat drug overdoses in one province, surely it's also a good idea in the rest of Canada?
NDP Leader Jagmeet Singh made this exact point in parliament the day after the announcement.
"Experts agree that a criminal approach will not save lives, and we need a healthcare-based approach," said Singh. "Now the Prime Minister has agreed to take a healthcare-based approach by decriminalizing personal possession in BC. But if that approach is good in BC, why won't the Prime Minister support our bill to bring a healthcare approach for the rest of Canada, to save lives across our country?"
Speaking like a true politician, Trudeau responded by saying, "it is not a simple solution like proposed by the NDP, it's a complex solution."
To translate for those who don't speak Politician, what Trudeau is saying is that it isn't yet politically expedient to decriminalize these drugs in the rest of the country. BC can get away with it because they are on the "left coast," a veritable bastion of progressivism that is basically Canada's equivalent to California (and Portland and Seattle…you get the picture). But at this point, the political will just isn't yet there in provinces like Ontario and Quebec. Maybe it will be one day, at which point you can be sure Trudeau will describe decriminalization as a simple, self-evident solution.
Suffice it to say, this move has reignited the moral debate underlying the War on Drugs. Social conservatives argue that even possession of hard drugs like these should be outlawed, because drug use is immoral in their view and because it often has harmful effects on others.
Social liberals, on the other hand, assert individual freedom of choice. They argue that locking up non-violent drug users is what's truly immoral, and that criminalizing hard drugs causes harm because it discourages drug users from seeking help.
While I am personally a staunch social liberal, I find that the people in "our camp" on this debate don't always make the best arguments because they don't have a good understanding of the principles underlying the social liberal position.
Fortunately, the American individualist and essayist Lysander Spooner (1808-1887) penned a great piece in 1875 that gives us an arsenal of compelling, principled arguments to draw from.
Spooner's essay, entitled Vices Are Not Crimes, challenges the reader to go back to their first principles and re-examine the very definition of a crime. Usually, we think of a "crime" as being anything the government outlaws. But for Spooner, a "crime" is more of a philosophical category, one with a strict, immutable definition.
Read More: Possession of Certain Hard Drugs to Be Decriminalized