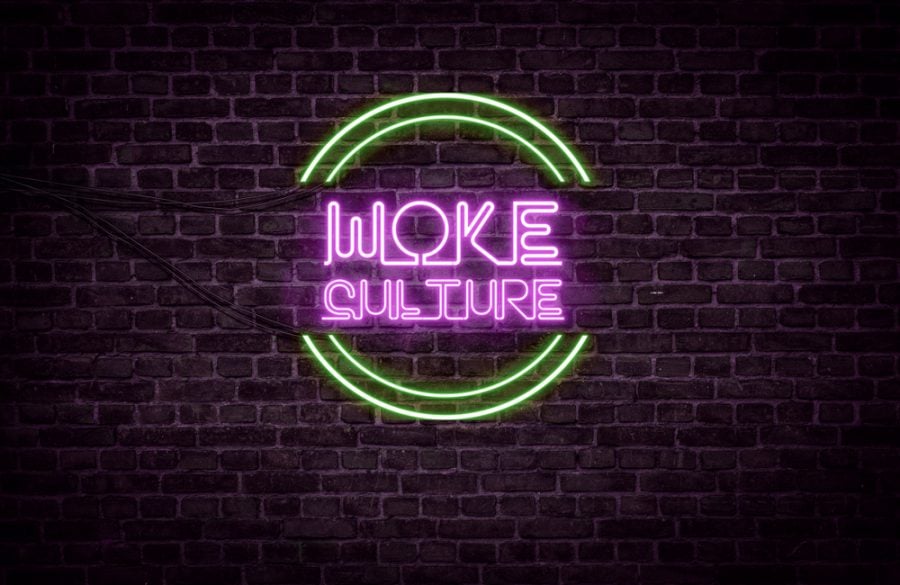 In the latest example of science and health being overruled by woke nonsense, researchers on obesity have called for 'hurtful' terms such as 'morbidly obese' to be scrapped so as not to harm the feelings of fat people.
The Daily Mail reports that researchers published in the journal Obesity, which describes itself as 'the premier source of information for people with obesity', conducted a study on how often 'negative terminology' was used in connection with obesity.
Woke researchers call for term 'morbidly' obese to be banned because it's offensive https://t.co/2ViC6rsBy8

— Daily Mail U.K. (@DailyMailUK) June 9, 2022
In an analysis of thousands of papers, the researchers found that 16.8% used the term 'morbid', while 2.4% contained the word 'fail'.
The researchers then asked a selection of fat people how they felt about that, and to no one's surprise they said it hurt their feelings and made them cry.
One participant described the use of the word 'morbid' in connection with obesity as 'chilling', while others suggested that using 'failure' denotes that a lack of self control is to blame for obesity.
Huh? In the vast majority of cases it is.
The upshot of the study was that health professionals should watch their language around sensitive fatties.
Calling fatties "morbidly obese" is demeaning. https://t.co/Owvph3fn4P

— New Australian Bulletin (@newausbulletin) June 8, 2022
Read More: Health Researchers Call For Term 'Morbidly Obese' To Be Memory-Holed