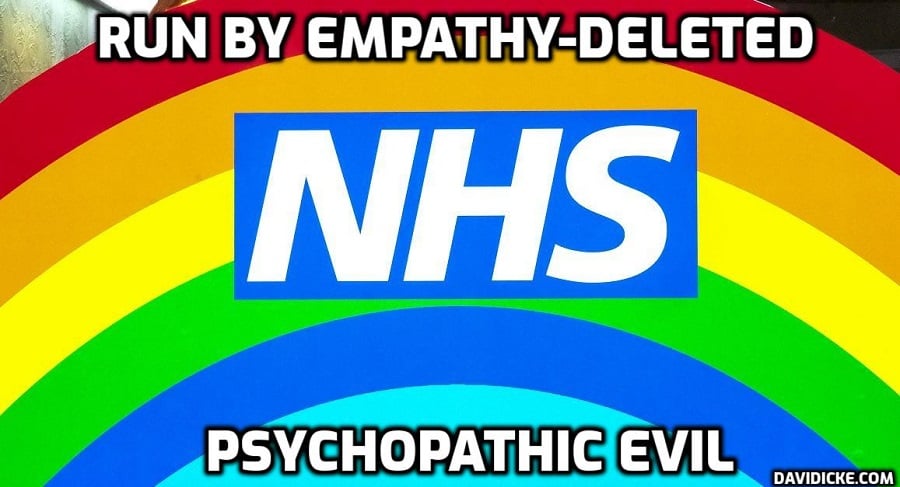 Currently, the Medicines and Healthcare Products Regulatory Agency (MHRA) data on Yellow Card reports of serious adverse reactions after the Covid-19 vaccine is showing over 1.5 million adverse reactions and 2,132 deaths, rising every day.
Having been stonewalled and obfuscated into oblivion by CEO Dame June Raine et al. at the MHRA, in desperation I decided to contact Professor Sir Munir Pirmohamed in his capacity as Chair of the Commission on Human Medicines (CHM), which gives the MHRA independent advice. The CHM advises Ministers on the safety and quality of medicinal products.
On 23 March 2022, I sent my first e-mail to the Professor. It read as follows:
Dear Professor Sir Munir Pirmohamed,

Please accept this request under the Freedom of Information Act.

I am very concerned that MHRA are reporting over 1.5 million serious adverse reactions and over 2,000 deaths reported via the Yellow Card Scheme. We are aware that there is a huge underreporting of Yellow Cards, so we must expect those figures in real time to be much higher. Whilst I appreciate these figures cannot be directly attributed to the vaccine, equally, without thorough and forensic investigations we will never know.

I have been in regular contact with MHRA CEO Dame June Raine and have diligently watched every single MHRA Board meeting. I am very concerned that a simple question is not being answered; it almost seems as though I am being stonewalled. I do hope this is not the case. I was fortunate in being able to address my question to [former British Health Secretary and now Chair of the Health and Social Care Select Committee of the House of Commons] Jeremy Hunt MP when he was holding a meeting on patient safety. I am relieved that he too takes the large number of serious adverse reactions as very concerning.
Read more: When is enough enough? Do No Harm