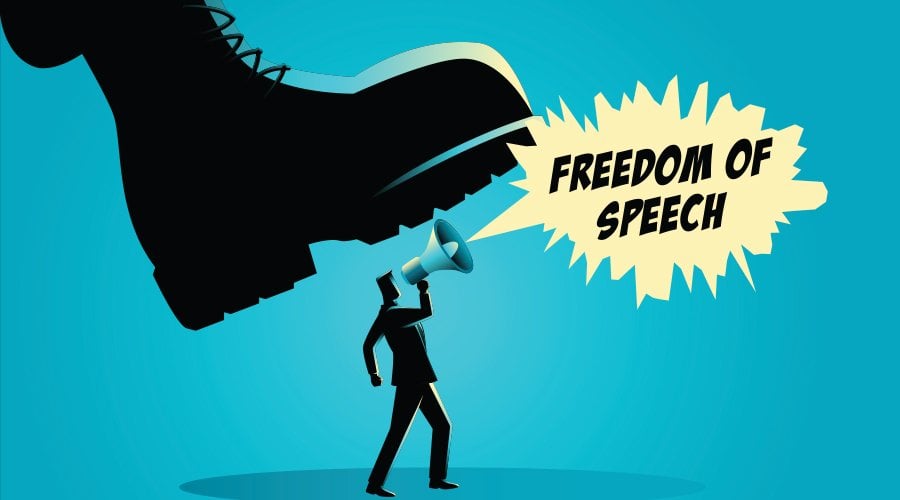 A sweeping new threat to freedom of expression is contained in the UK's National Security Bill which had its second reading in the House of Commons yesterday, 6 June. The Bill is being championed by Home Secretary Priti Patel.
The 2nd Reading of the UK's National Security Bill is this afternoon, after 3:30BST. The bill replaces part of the Official Secrets Act and potentially criminalises journalists and NGO advocacy. Read the @CampaignFoI & @article19org briefing. https://t.co/pL1yo6wwSp

— ARTICLE19 right2info (@a19right2info) June 6, 2022
Although the government has claimed the measure is designed to prevent new types of spying, the Bill is much broader, wider even than the much-criticised section 1 of the 1911 Official Secrets Act it would replace.
Journalists who receive some funding from foreign governments are at risk of committing offences under a bill that carries a maximum sentence of life imprisonment. The risk also applies to individuals working for civil society organisations such as human rights groups.
It would be an offence to disclose leaked information that would prejudice the "safety or interests of" the UK. What constituted such prejudice would be entirely a matter for ministers to decide and there would be no defence to argue that the publication was in the public interest.
Also, as The Guardian reported on the weekend, under the Bill, ministers and spies would be given immunity from collusion in serious crimes overseas.
Read more: Priti Patel's Sweeping New Threat to Free Expression, Declassified UK