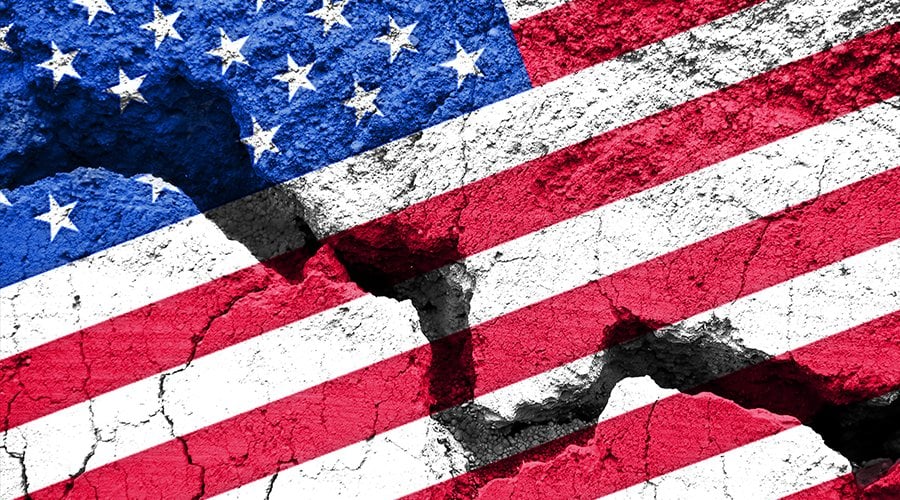 Republican voters are growing more concerned about migration's demographic impact on their nation, according to a YouGov poll.
The poll also shows that a large slice of the Democratic Party is eager for a high-migration society in which whites are a minority.
The poll asked: "By the year 2050, a majority of the population will be made up of people who are Black, Asian, Hispanic, and other racial minorities."
Respondents were evenly split: 22 percent said the demographic change would be a "very" or a "somewhat" good thing," while 20 percent said a "very" or a "somewhat" bad thing.
The two parties were mirror images of each other, according to the May 16-19 YouGov pollof 1,000 adults.
Read More: Poll Shows 'Demographic Change' Splits Nation