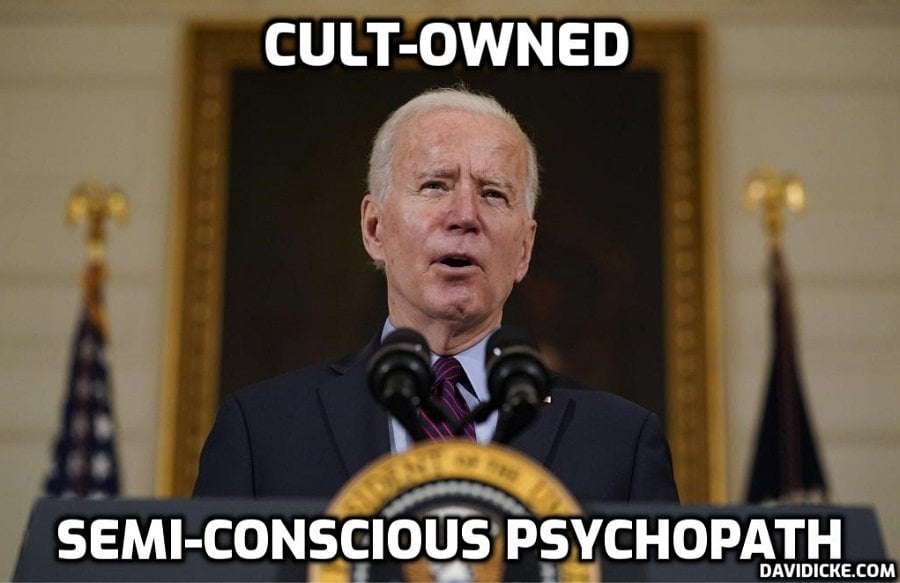 As the U.S. military rolls out its new Army Combat Fitness Test (ACFT), which imposes different physical standards and requirements for men and women, longtime defense analysts and observers say that the military's push for diversity and inclusion—a trend that accelerated under President Barack Obama and that the Biden administration aggressively carries forward—undermines combat training and readiness.
"The Biden administration has assigned priority to diversity, inclusion, and equity as the primary criteria. That is a key decision and from it flows everything else that is problematic" in the military today, said Elaine Donnelly, founder and president of the Center for Military Readiness, a public policy organization in Livonia, Michigan.
Donnelly views the Diversity and Inclusion Strategic Plan 2021 released by the United States Special Operations Command (SOCOM) as providing a good measure of the new priorities. The plan's "Strategic Objective 2" is "Educate USSOCOM professionals and leaders to help facilitate and sustain a diverse and inclusive culture." Another of its goals is to "Increase hiring rates of diverse applicants."
The plan sets forth a far-reaching plan "to address and remediate bias" and calls diversity and inclusion "a strategic imperative" numerous times in the course of just 20 pages, Donnelly noted.
Read More: Biden Accelerating Obama's Push for a 'Woke' Military, Undermining Combat Readiness, Analysts Say