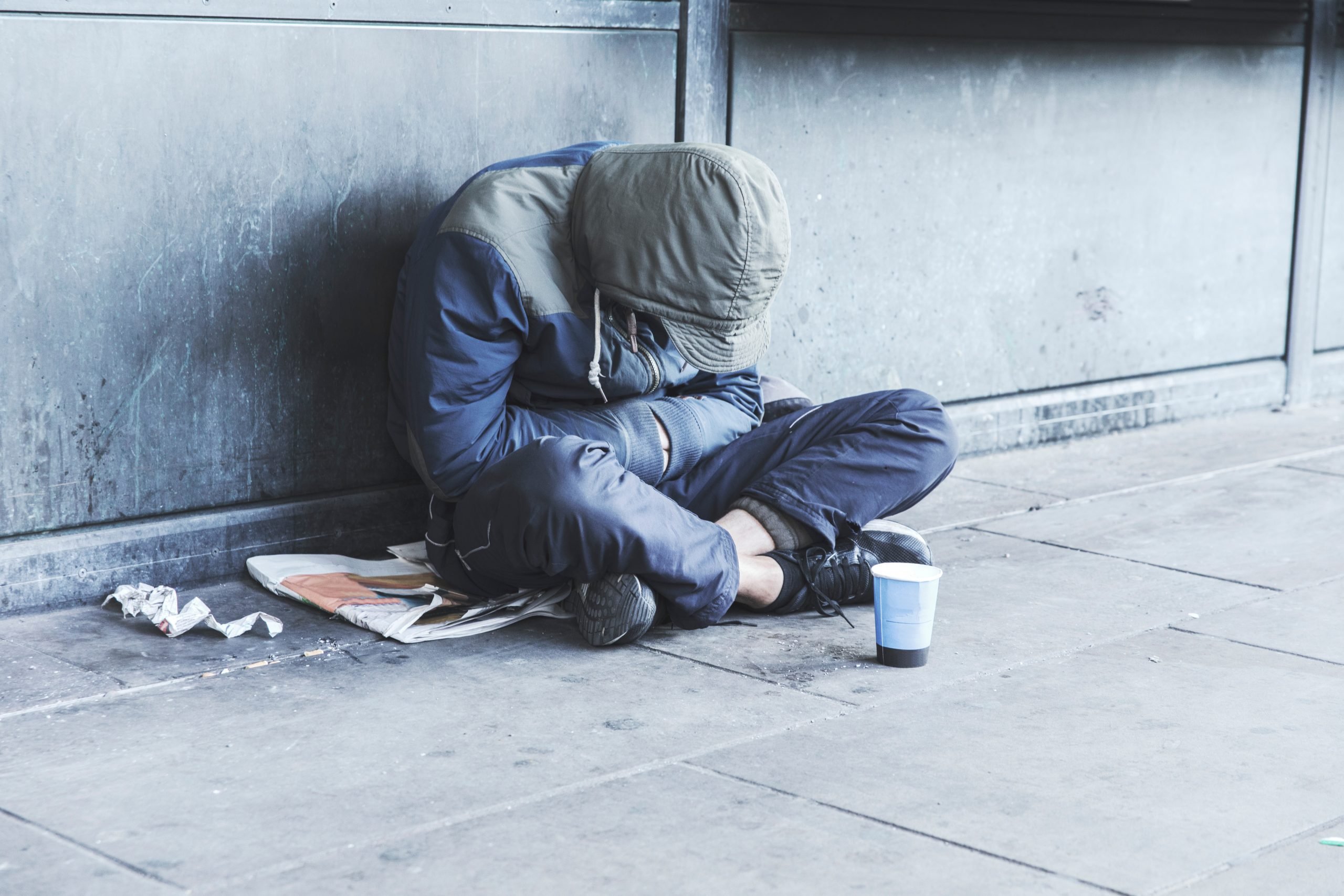 One of the most detrimental aspects of an inflationary or stagflationary crisis is that, in most cases, housing costs tend to rise while home sales fall.
It might seem counterintuitive; one would assume that as sales fall so should prices, but this is the upside-down world of inflation. Certain commodities and products, usually necessities, almost always skyrocket in price, ultimately driving most American families out of the market completely.
One of the only exceptions to this rule is when the government institutes rent or price controls. In Weimar Germany, for example, the government enforced strict regulatory controls on landlords, fixing rent at a rate that made profits impossible.
Now, this might sound familiar – during the height of the Covid pandemic the Biden administration established a lengthy moratorium on evictions, which made it impossible for many property owners to collect rent payments they were owed. Owners couldn't replace delinquent tenants with those willing to pay on time, leading to massive financial burden on property owners across America.
The effects of this were detrimental to both the U.S. economy and especially the rental market.
How? The moratorium awakened property owners to the reality that they could be unilaterally restricted from their own business. They could be stopped from collecting rent payments owed by tenants under contract while still being forced to pay taxes and maintenance expenses on those same properties.
The entire rental market became a zero-sum game. In response, landlords began selling their extra properties in droves instead of renting them out.
Read More: Inflation Will Price Many Americans Out Of Housing and Into Homelessness