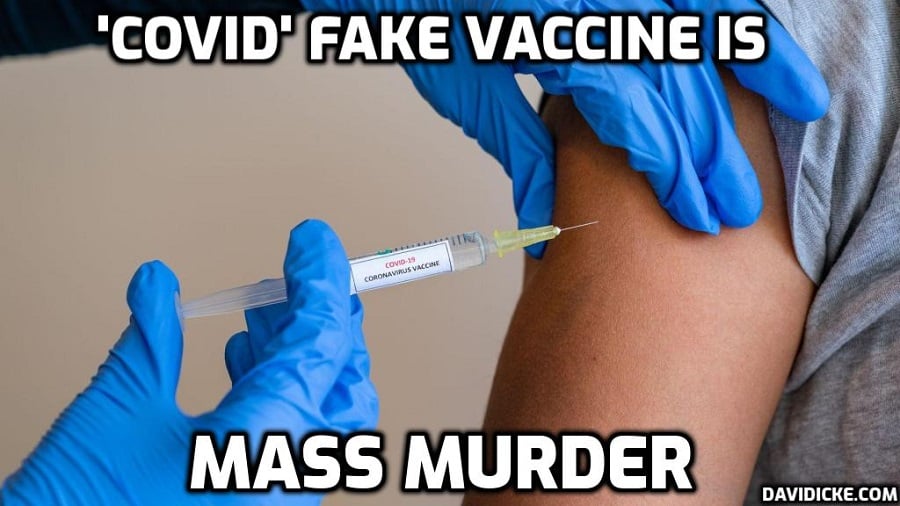 The first of three peer-reviewed research studies on women who suffered menstrual irregularities or a decidual cast around the time COVID vaccines were rolled out begins to shed light on the sudden spike of this historically rare gynecological abnormality.
A decidual cast is when the inside lining of the uterus (endometrium) is shed intact, the entire lining is shed in one piece.
"What a decidual cast is is the sloughing off of the entire inside of the uterus all at once, generally preceded by several days of intense cramping as the uterus contracts. So what is passed is a 'cast' of the inside of the uterus," Dr. Christiane Northrup, a co-author of the study, told The Epoch Times.
Over the past 109 years, decidual cast shedding (DCS) had less than 40 reported cases in the medical literature. The event had been so rare that there are only case studies and population prevalence data doesn't exist, according to the research.
In the later 7.5 months of 2021, participants of MyCycleStory.com reported 292 cases out of 6,049 women who participated in the survey.
One of the authors of the study, Dr. James Thorp, is an extensively published 68-year-old physician MD board-certified in obstetrics and gynecology, as well as maternal-fetal medicine, who has been practicing obstetrics for over 42 years.
Read more: Menstrual Irregularities, Uterus Shedding Cases Spike After 'Covid' Fake Vaccine Rollout – Peer-Reviewed Study: 'What we've seen so far is just the tip of the iceberg'