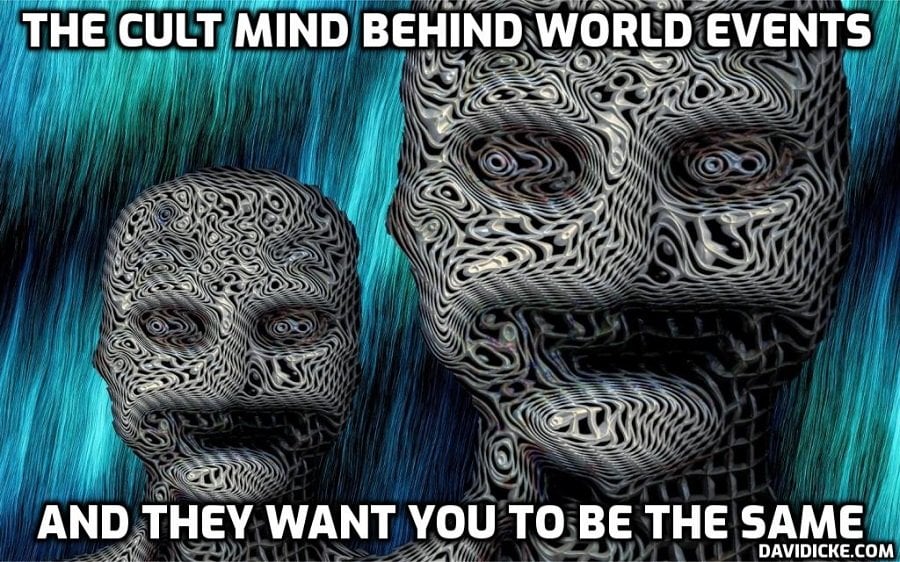 There follows a guest post by Daily Sceptic reader Julie Sandliands, who was inspired by our recent post on spreading a little scepticism to write about her recent visit to the Covid time warp that is her local dentist. If other readers have more stories of spreading their scepticism amongst unsuspecting Covidians, email us here.
I try to be nice. I really do. When approached by a mask-wearing individual, jumping into a busy road in an attempt to keep a sensible social distance, I fight the eyeball rolling, tutting and shaking of head urges. I tend to look in the opposite direction whilst reverse counting from five to one. Mostly this tactic not only saves the other individual from my irritation, but also keeps my stress at a healthy level. Yes, your mask doesn't protect me from either respiratory viruses or a decline in mental health.
However, it was an emergency visit to the dentist that tested my patience and even reverse-counting, repeatedly, had absolutely no effect.
A nasty abscess on a back upper tooth was causing some discomfort. However, it was a beautiful sunny spring morning, and despite looking like a lopsided hamster, all was well with the world.
As I walked into the reception area, two masked receptionists looked up from their screens:
Receptionist 1: You can't just come in here.
Me, smiling: Good morning… Why not?
Receptionist 2: It's to keep everybody safe.
Me, looking around: Safe from what?
Receptionist 2: Covid. It's the rules.
Me looking around again: But there's no one here apart from us!
Receptionist 2: It doesn't matter, and you need to wear a mask.
Me: Sorry, I'm unable to wear a mask… Erm, so what should I have done, you know, to speak to you?
Read more: How I Handled the Covidians at the Dentist