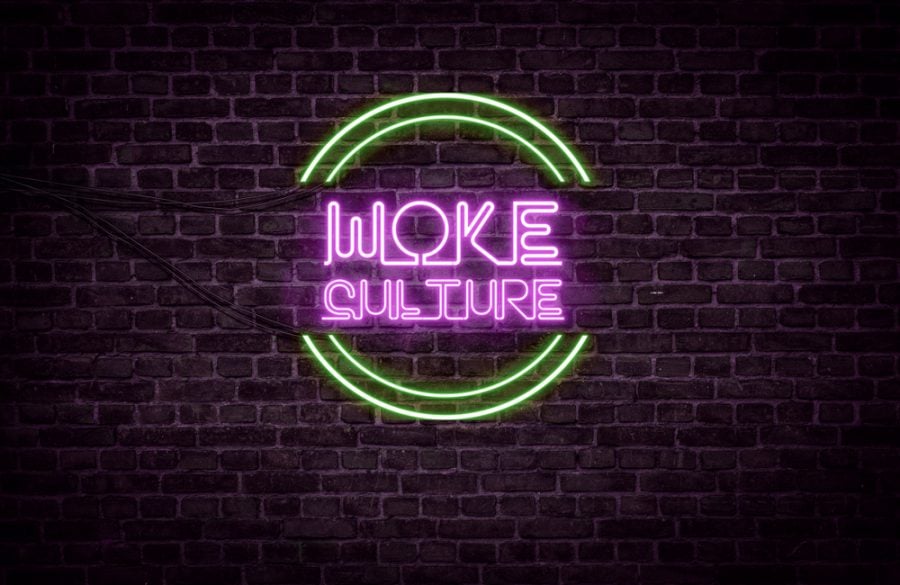 A Harvard-Harris poll has revealed that close to two thirds of Americans reject the idea that children should be led to believe they are free to choose what gender pronouns they use.
The survey found that 59 percent of Americans are of the opinion that biological sex should be the determining factor of what pronoun kids are referred to as, with 60 percent saying 'preferred pronouns' are an "excessive measure that does more to confuse kids about their sex."
However, 41 percent of Americans said they believe "kids should be able to pick their pronouns" with a further 40 percent saying allowing preferred pronouns "prevents discrimination."
Predictably, 61 percent of Democrats are in favour of children using preferred pronouns.
The poll also noted that 63 percent of respondents believe teachers should not "be required to use pronouns that kids say they want used under penalty of losing their job," while 37 percent believe there should be a requirement.
A Harvard-Harris poll reveals that 60% of American parents believe that allowing kids to pick their own pronouns confuses them about their sex. The other 40% said that it prevents discrimination.

The poll reveals that the majority of parents haven't yet lost their minds. Great! pic.twitter.com/9RUDKs9VR8

— Mark Alan Pearce (@PearceAlan1962) June 2, 2022
The findings come in a week where a school district in Florida was accused by a parents advocacy group of instructing staff to promote transgenderism to children, and then to hide from parents any requests students have to 'transition'.
The Parents Defending Education group points to a document that the school distributed to teachers called the "Broward County Public Schools LGBTQ Critical Support Guide" which also outlines that staff must not use gendered terms like 'girls and boys', and must use preferred pronouns and "affirmed first name[s]," which will be entered into the District's Student Information System.
Read More: Poll Finds Most Americans Reject Idea