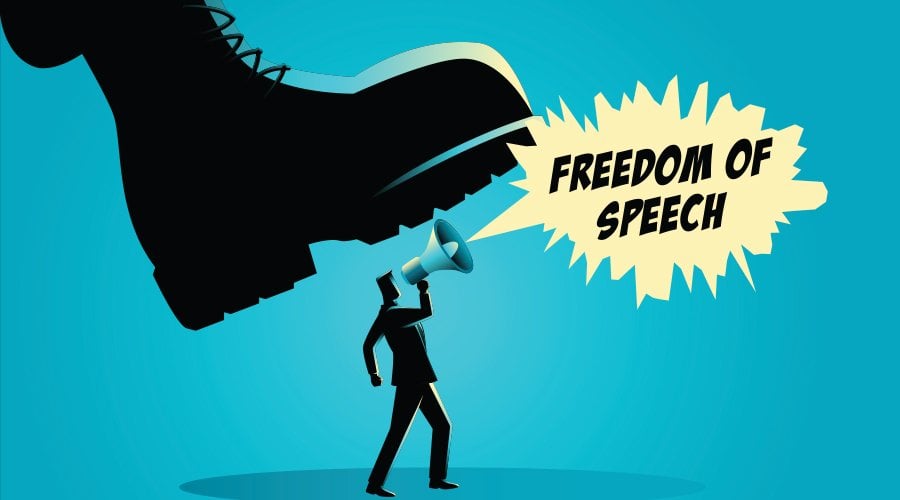 The Anti-Defamation League's data claiming right-wing extremists are responsible for the vast majority of "extremist-related killings" is a total fraud.
These numbers are manipulable based on who you define as an extremist. ADL reaches these numbers by defining all homicides committed by members ofwhite gangs (mostly prison gangs) as right-wing extremists, while not defining black or Latino gangs as politically motivated. https://t.co/Aol9ayY1Kk

— Daniel Friedman (@DanFriedman81) May 20, 2022
Here's a list of offenses included in the data. Any homicide involving any member of a white prison gang, whether the homicide itself is politically motivated or not, is counted as a right-wing extremist homicide: pic.twitter.com/lhqLYaPzae

— Daniel Friedman (@DanFriedman81) May 20, 2022
Even the Washington Post last week had to come out and admit their data is junk.
Beware the data on American right-wing violence
Image without a caption
By Megan McArdle | May 23, 2022 at 2:45 p.m. EDT
The aftermath of the Buffalo massacre saw a spate of articles describing the menace of right-wing extremists. The New York Times's David Leonhardt characterizes it as "a violence problem that has no equivalent on the left." You might even have glanced at the reports these articles often cite from the Anti-Defamation League. Over the past decade, the ADL has counted about 450 murders committed by domestic political extremists, with 29 occurring just last year. It reports the overwhelming majority were committed by people with ties to various right-wing groups.
Seems straightforward, right? Well, yes — until you look at the underlying data.
Read More: WashPo: ADL Data on Right-Wing Extremist Violence is a Fraud