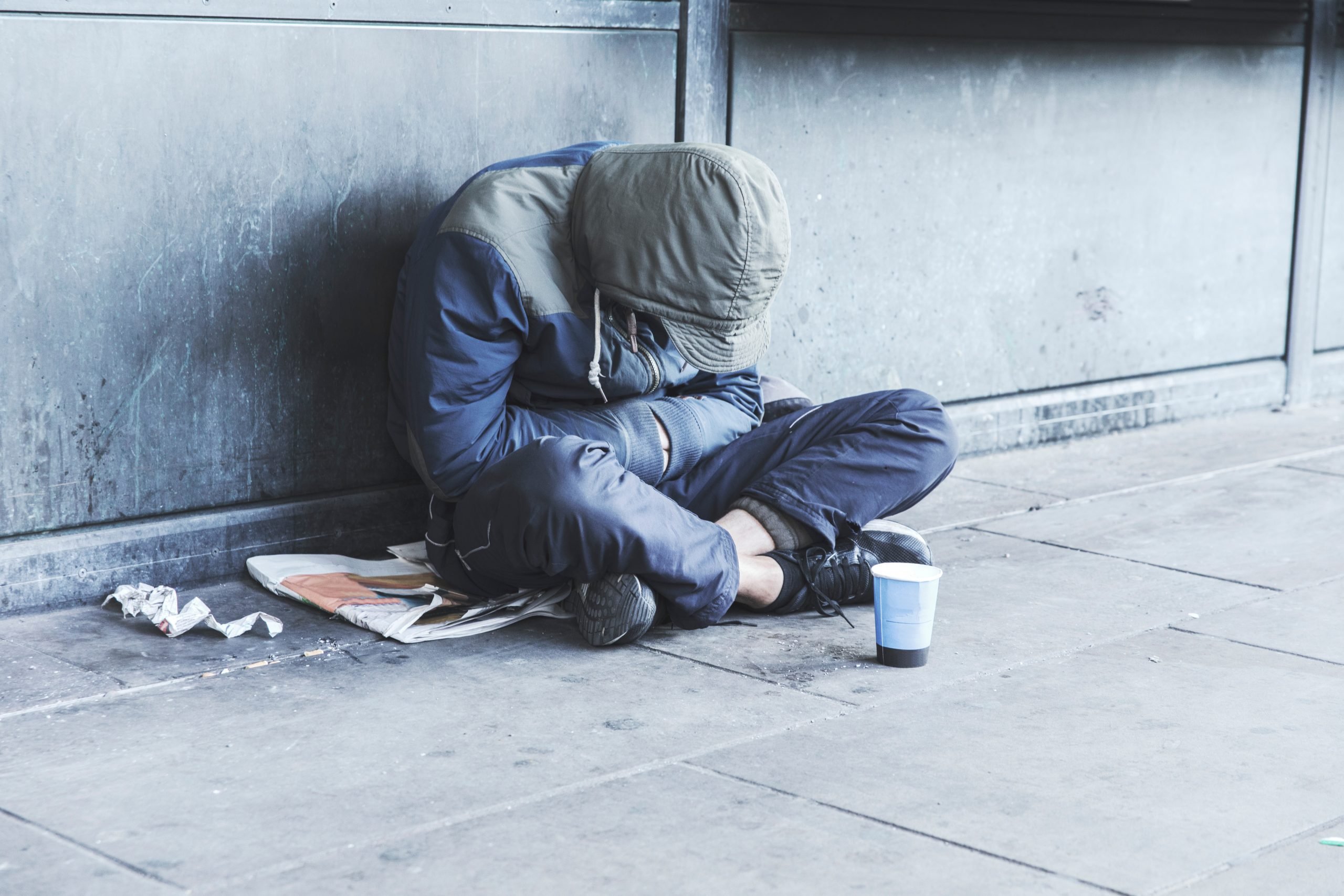 It's the 'Most Magical Place on Earth', where millions of families flock every year to have their dreams spun from fantasy to reality.
But for thousands living in the shadow of Disney World near Kissimmee, Florida, life is far from a fairytale, and more like a nightmare of homelessness and uncertainty.
Along the busy US Route 192 that runs past the direction of the theme park, dozens of brightly-painted motels line the highway and desperate families and single residents who are falling through the cracks.
Tented encampments are springing up nearby, while in historic downtown Kissimmee people are living in their cars or in bus shelters.
Among them are the newly homeless locals, hit by the aftermath of the Covid-19 pandemic that saw them lose their modest apartments when their finances couldn't recover from job losses.
Others are newcomers that moved to the Sunshine State believing their lives would improve in an area dominated by Disney's wealthy economy, only to find rocketing rent prices beyond their reach.
They are young, old, white, black, Latino. Some have worked hard all their long lives and are stunned to find themselves facing life on the street. There is little discrimination in this dilemma.
Within eight miles of the gates to the Magic Kingdom, Disney's corporate stamp begins to make its mark on US Route 192.
The motels all have their signs encased in identical purple and gold supports, while bus stops feature extravagant shelters with the same Disney color scheme.
They offer basic sanctuary, but for the majority of people it is only temporary. Most motels enforce a two-week maximum stay to avoid any claim of residency. And they are no longer particularly cheap – charging between $1,200 and $1,400 a month.
Read More: Homeless at the gates of Disney: Thousands are living in motels, encampments and even their cars