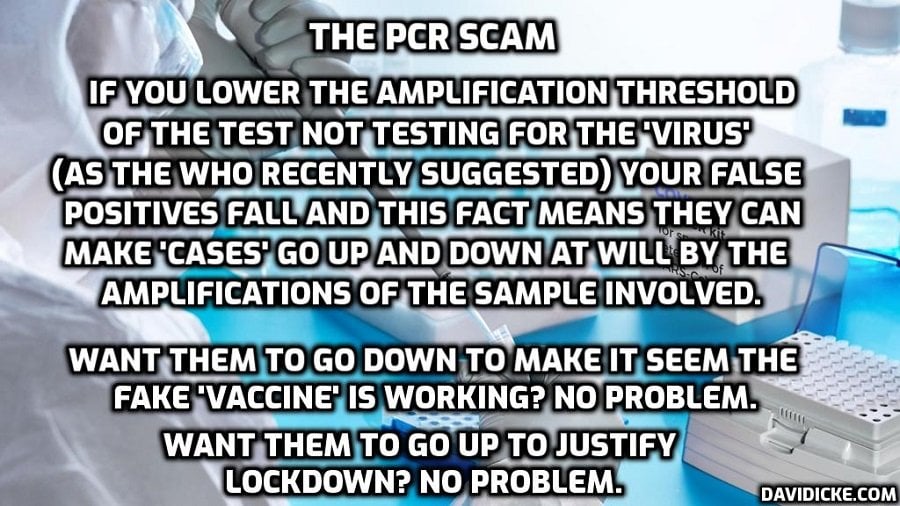 A four-in-one rapid test that checks for Covid, two strains of flu and another common winter bug could be rolled out on the NHS.
The test uses PCR technology refined during the Covid pandemic and can detect Covid, Flu A and B, as well as respiratory syncytial virus (RSV) in 35 minutes.
But unlike Covid PCRs, the samples do not need to be sent to a laboratory for analysis, instead producing a result on the spot.
Other multi-virus tests can take up to four days to deliver a result and often require specialist training to use. 
Known as Q-POC, the new device is made by Newcastle-based biotech company QuantuMDx and was partially funded by the Government.
Its developer is in talks with several NHS trusts to role out the tests over autumn and winter, when seasonal viruses are expected to resurge.
They can cost up to £20,000 per device, depending on contracts with homes and hospitals.
Read More: Rapid PCR test that checks for Covid, flu and RSV at the same time