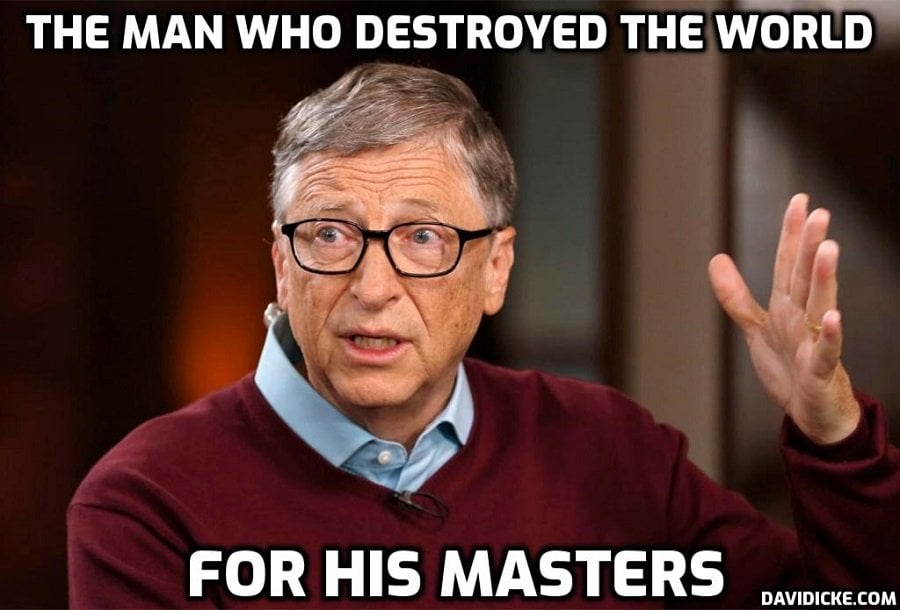 The World Health Organization is attempting to seize control over global pandemic monitoring and response and, ultimately, all health care decision, and Bill Gates intends to play a key part in this takeover.
"It's every bit as infuriating, nauseating, ridiculous, laughable and risible as you would expect," he says. "This is a ridiculous book … There's certainly nothing of medical or scientific value in here … It's a baffling book even from a propagandistic perspective …
Gates' goal in writing the book is to disarm the public and prepare us to accept the agenda that Gates and his allies would like to impose on the world. Ultimately, what this is about is drumming up general public support — or at least general public understanding — of the unfolding biosecurity agenda."
Another reviewer of Gates' book, economist Jeffrey Tucker, offered similarly negative feedback:2
"Imagine yourself sidled up to a bar. A talkative guy sits down on the stool next to you. He has decided that there is one thing wrong with the world. It can be literally anything. Regardless, he has the solution.
It's interesting and weird for a few minutes. But you gradually come to realize that he is actually crazy. His main point is wrong and so his solutions are wrong too. But the drinks are good, and he is buying. So you put up with it. In any case, you will forget the whole thing in the morning.
Read More: Bill Gates the Bioterrorist's plan for Global Control