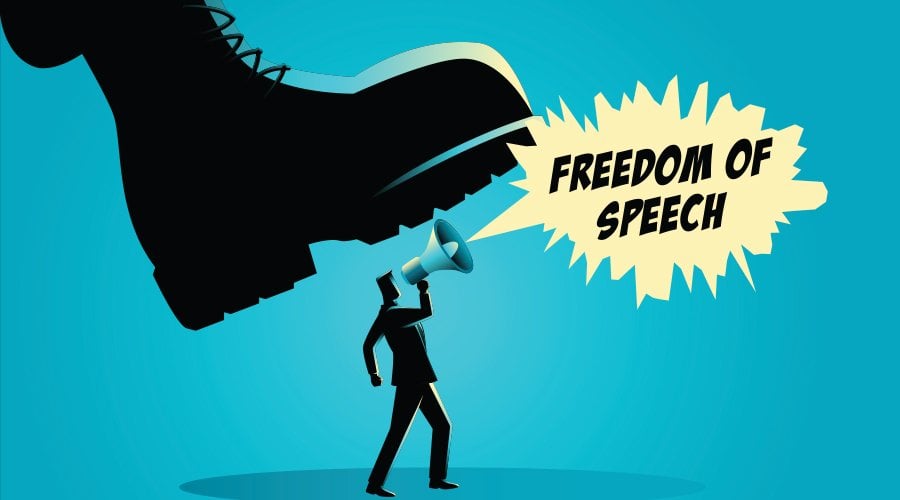 The head of one of HSBC's biggest rivals defended free speech after HSBC suspended a senior banker for criticising the hysterical tone of the climate debate. The Telegraph has the story.
Bill Winters, Chief Executive of the FTSE 100 bank Standard Chartered, warned that "it's increasingly difficult to speak out against anything" following the backlash against Stuart Kirk, HSBC's head of responsible investing.
Mr Kirk was suspended by HSBC on Sunday after he took aim at climate activists and said "who cares if Miami is six metres underwater in 100 years?".
Speaking to the Telegraph in Davos, Mr. Winters said that people "should speak their mind" and hinted that he would not have suspended Mr. Kirk, calling the presentation "very colourful".
He added: "Do I agree with the views? No. Do I encourage free speech? Yes."
It comes amid a wider push to reconsider fossil fuel investment in light of the energy crisis sparked by Vladimir Putin's invasion of Ukraine.
In Britain, ministers are pressing oil and gas companies to invest in new projects in the North Sea just months after the COP26 climate change conference.
The Chief Executive of Saudi Arabia business Aramco, the world's biggest oil producer, said on Monday that more drilling is vital to prevent energy shortages…
There are wider concerns in the City that a fad for 'ethical' investment is shutting down debate.
Accenture's Europe boss Jean-Marc Ollagnier said that he would not suspend an employee if they gave views in a personal capacity, adding it is "not our job to judge" employees' views.
Read More: HSBC Rival Backs Free Speech After Suspension of Banker Over Criticism of Climate Change Activism