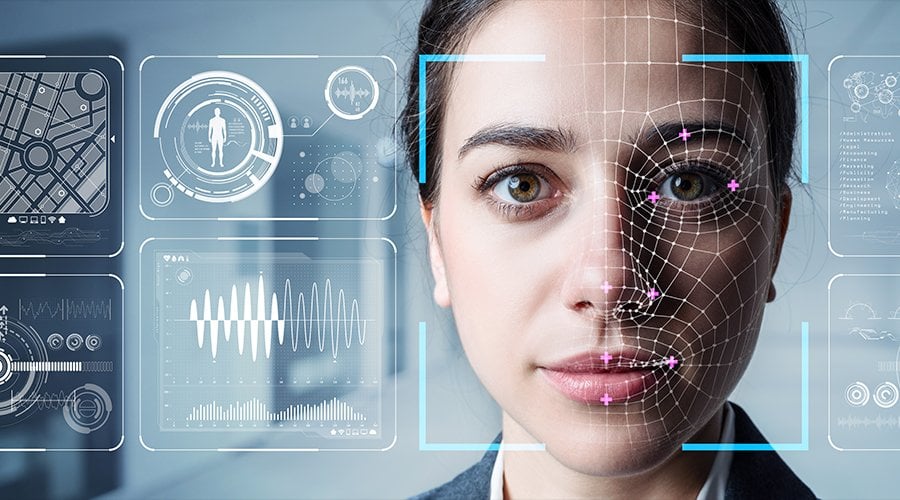 A facial recognition company used by British police forces has been fined more than £7.5m for creating an unlawful database of 20 billion images.
The Information Commissioner's Office said Clearview AI had scraped people's private photos from social media and across the internet without their knowledge.
It created an app, sold to customers including the police, where they could upload a photograph to check for a match against images in the database.
The app would provide a list of images that have similar characteristics, with a link to the websites where they were sourced.
"Given the high number of UK internet and social media users, Clearview AI Inc's database is likely to include a substantial amount of data from UK residents, which has been gathered without their knowledge," a spokesperson for the Information Commissioner said.
"Although Clearview AI Inc no longer offers its services to UK organisations, the company has customers in other countries, so the company is still using personal data of UK residents."
Documents reviewed by Buzzfeed News in 2020 indicated that the Metropolitan Police, National Crime Agency, Northamptonshire Police,North Yorkshire Police, Suffolk Constabulary, Surrey Police and Hampshire Police are among the forces to have used the technology.
Read More: Facial recognition company used by British police fined £7.5m over unlawful image database