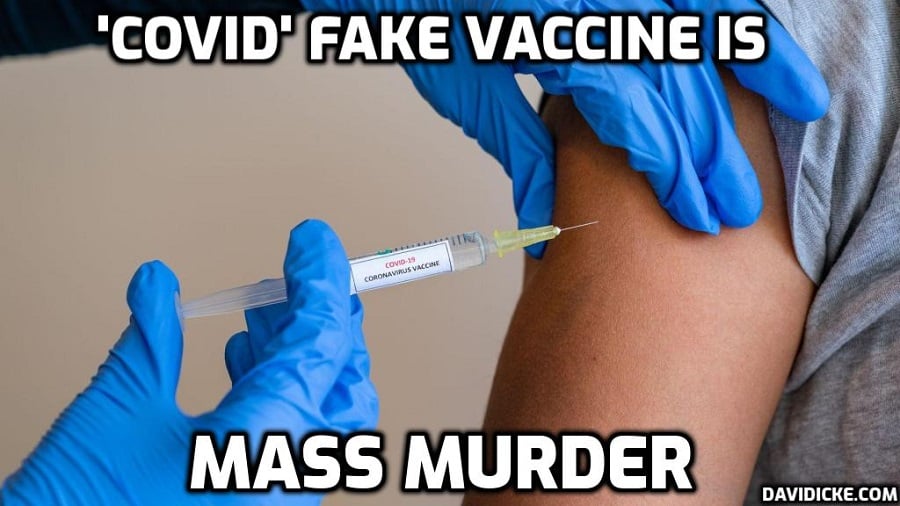 According to data analyst Albert Benavides, at least 10,000 reports of death or serious injury following COVID-19 vaccines were removed from the Vaccine Adverse Event Reporting System — and they were not duplicates.
The U.S. Vaccine Adverse Event Reporting System (VAERS) was created as an early warning system to identify vaccines that may be triggering a higher than expected number of adverse events. One of its primary objectives is to:
"Provide a national safety monitoring system that extends to the entire general population for response to public health emergencies, such as a large-scale pandemic influenza vaccination program."
It's far from perfect, but it's still incredibly useful and does serve its purpose. Publicly available VAERS data clearly reveal that the COVID shots are the most dangerous "vaccine" ever created, accounting for more injuries and deaths than all previous conventional vaccines combined over the last three decades.
But the U.S. Food and Drug Administration (FDA) and Centers for Disease Control and Prevention (CDC), which jointly run VAERS, continue to insist the shots are "safe and effective," and that not a single death has been directly attributed to the shot.
Such claims are outlandish in light of the available data, and perhaps they're starting to realize the pickle they're in as well because, in recent months, investigators have discovered that VAERS reports are being deleted in ever-growing numbers. As noted by Stew Peters of the Stew Peters Show:
"VAERS is supposed to simply collect reports filled out by doctors and other medical professionals from around the country — reports of people suffering injuries and illnesses and even death after taking vaccines.
Read More: 10,000 Reports of Death, Serious Injury After COVID Vaccines Deleted From VAERS