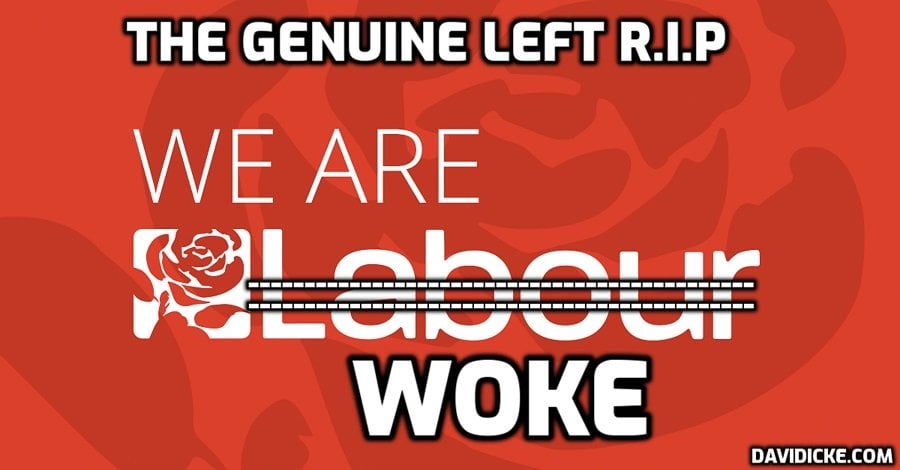 An Islington council poster announced that babies as young as three months old can be racially biased,
The Labour council's under-5s department shared the graphic with diagrams of children from babies up to six, titled: 'Children are never too young to talk about race.'
The poster said that 'at three months, babies look more at faces that match the race of their caregivers'.
This comes as babies that young are unable to talk and unlikely to have socialised with many other children.
It added that 'children as young as two years use race to reason about people's behaviours', and 'by 30 months, most children use race to choose playmates'.
The graphic claimed that 'expressions of racial prejudice often peak at ages four and five' and that 'by five, white children are strongly biased in favour of whiteness, and have learned to associate some groups with higher status than others'.
It was shared on the Islington Early Years Twitter account late last year where parents were shocked by 'activist educators' in the nursery.
The graphic came from the Children's Community School, a radical US website and remains up today.
Read more: Lunatic Labour-run Islington Council say children as young as three months old can be racially biased – despite being unable to talk and unlikely to have socialised with any other children