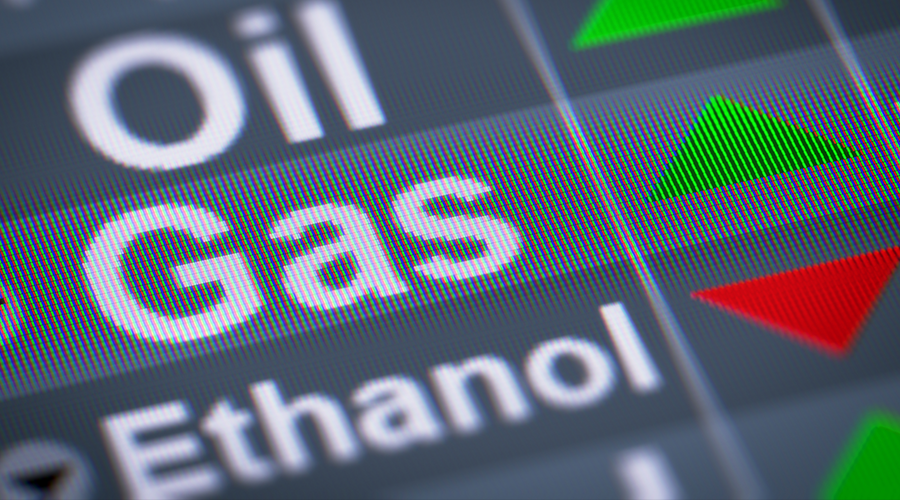 Gas station pumps in Washington state are being reprogrammed to accommodate $10 a gallon and even higher as the summer driving season begins amid tight fuel supplies, according to a report.
The Post Millennial has learned gas station chain "76" has reprogrammed its pumps to include double-digit numbers in "price per gallon" at Washington state gas stations.
A 76 spokesperson confirmed to The Post Millennial they added an extra digit to pumps, noting the change doesn't necessarily imply the company was anticipating prices above $10 a gallon.
The 76 gas station in Auburn, Washington, located at 1725 Auburn Way North, is one of the stations that has had reprogrammed pumps. It also sells high-octane race fuel, which tends to be more expensive, though the special fuel is sold at separate pumps than regular, plus, premium, and diesel.