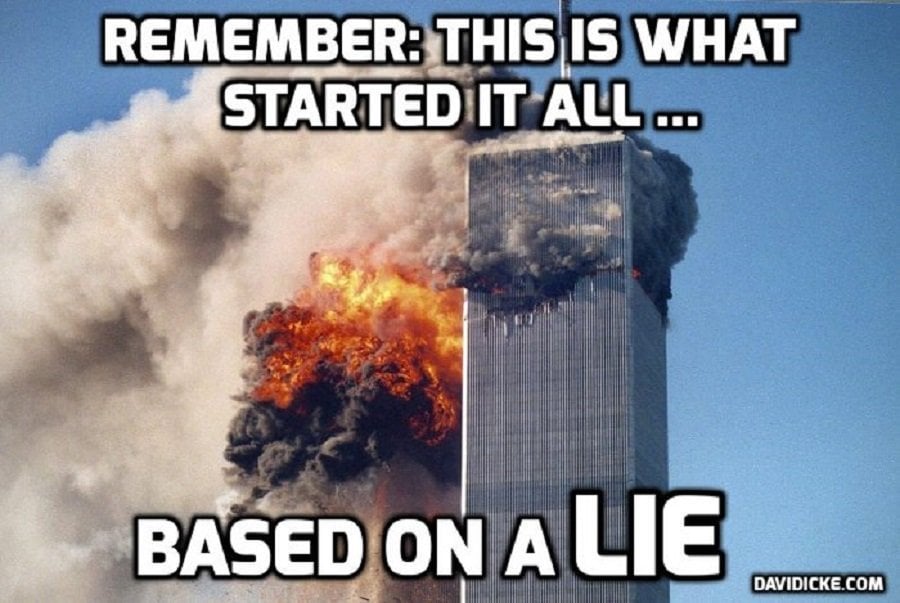 On August 21, 2008, exactly six years to the day after launching its investigation into the destruction of the World Trade Center's Twin Towers and the nearby World Trade Center Building 7 — a 47-story high-rise not hit by an airplane that nonetheless fell to the ground at 5:20 PM on 9/11 — the National Institute of Standards and Technology held a press conference to announce the release of its draft report on Building 7. Its report on the Twin Towers had been issued three years earlier.
NIST's lead investigator, Dr. Shyam Sunder, gave prepared remarks and fielded questions for about 50 minutes, then concluded the Q&A session with an unusual admonishment for a scientist to make:
"The public should really, at this point, recognize that science is really behind what we have said."
Dr. Sunder then stood there in silence as the director of media relations, Ben Stein, wrapped up the briefing.
Read More: NIST confirms its Building 7 report is indefensible