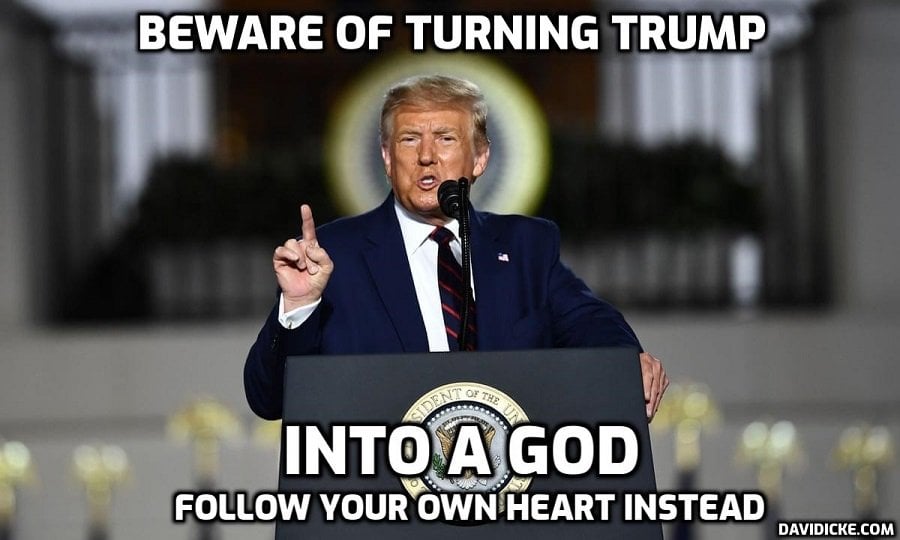 Dr. Mehmet Oz, a GOP Senate candidate, was a member of the World Economic Forum, the head of WEF's 'Global Leaders of Tomorrow' health initiative, and developed a 'health manual' for the WEF aimed at 'millions' of people who he said had 'abdicated responsibility for their own well being and the overarching needs of society.'
Ahead of Pennsylvania's Republican Senate primary election on Tuesday, posts circulating online have drawn attention to the fact that Dr. Mehmet Oz, a celebrity physician and TV host vying for the GOP nomination, has connections to the World Economic Forum (WEF).
The WEF is a left-wing lobbying group known for hosting international government and business elites at annual summits in Davos, Switzerland. In 2020, the WEF notably launched its "Great Reset" program "to revamp all aspects of our societies and economies."
The project, which counts the support of U.N. Secretary-General António Gutteres and Biden administration climate czar John Kerry, seeks to transform the global financial system according to the tenets of "stakeholder capitalism," an economic framework condemned by critics as a form of socialism. Other focuses of the "Great Reset" include "digital identity," "LGBTI inclusion," "vaccination," and "global governance," according to the WEF's website.
"Every country, from the United States to China, must participate, and every industry, from oil and gas to tech, must be transformed," WEF founder and chairman Klaus Schwab said of the "Great Reset" in June 2020.
What about Dr. Oz?
Kathy Barnette, a fellow GOP Senate candidate, has slammed Oz in recent days over his links to the WEF, as have several posts on social media. Polling shows Oz in a statistical tie with Barnette, a pro-life, conservative commentator and businesswoman.
Read More: Trump-Endorsed OZ' Deep Connections With Word Economic Forum