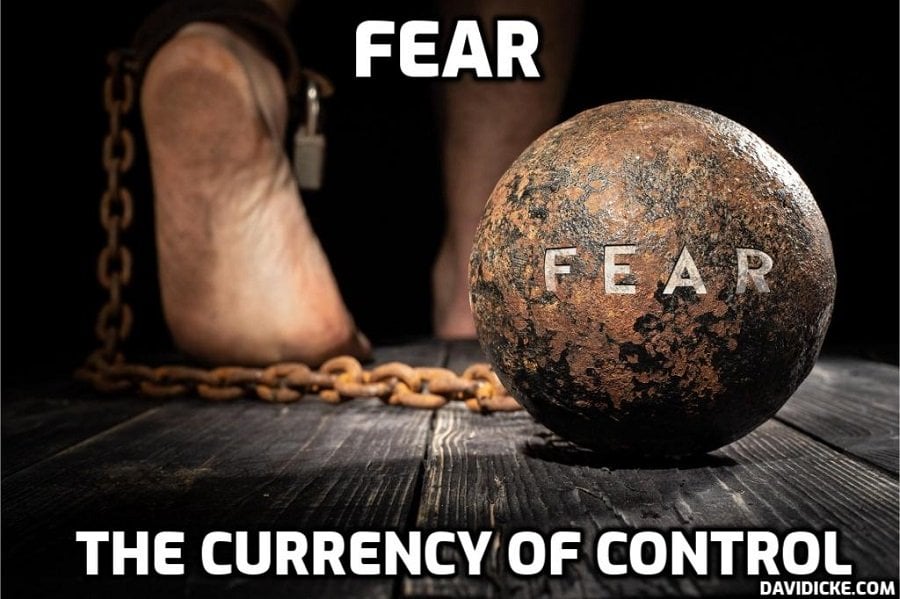 The fear is ramping up again. Articles are appearing talking up the threat from Omicron. Leading U.S. scientist Dr. Eric Topol, Director of Scripps Research in California, has produced a classic of the genre. Titled "The Covid Capitulation", it lambasts the U.S. and other world governments for trying to move on from the pandemic, criticising the CDC in particular for propagating "delusional thinking" and "conveniently feeding the myth that the pandemic is over".
New Omicron subvariants like BA.2 and BA.2.12.1 are surging in the U.S. and around the world, he says, and the "real number of cases [in the U.S.] is likely at least 500,000 per day, far greater than any of the U.S. prior waves except Omicron".
But Omicron is mild, right? Dr. Topol is having none of it. Infections spread like wildfire, he says, and "beget Long Covid, they beget sickness, hospitalisations and deaths. They are also the underpinning of new variants".
At the heart of his worries is the immune evasion of Omicron and its fast-appearing subvariants, particularly BA.2.12.1 which is becoming dominant in the U.S, and BA.4 and BA.5 in South Africa. He argues that Omicron subvariants are producing larger and more frequent Covid waves than earlier variants owing to "more immune evasion" – evasion so marked that he suggests Omicron should really be considered a new virus, approvingly quoting Dr. Linfa Wang that, "based on its immunological profile, it should be called SARS-3".
Read More: The Covid Fearmongers Return