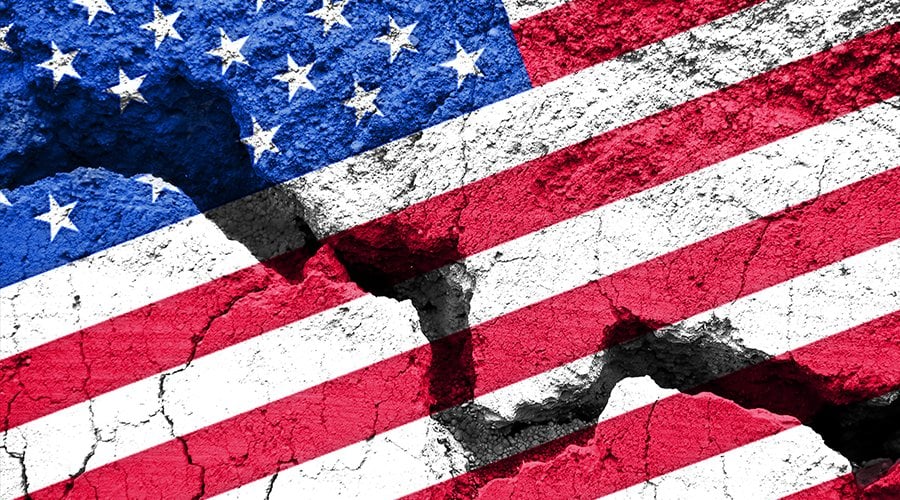 LAGUNA WOODS, Calif.—The suspected gunman in a deadly attack at a Southern California church on May 15 was "politically motivated" by political tensions between China and Taiwan, officials say.
The shooting, which left one person dead and five others injured, occurred at around 1:25 p.m. at Geneva Presbyterian Church—following a Taiwanese service.
The suspect, identified as 68-year-old David Chou of Las Vegas—a Chinese immigrant and U.S. citizen—drove to the church the night before the attack, Orange County District Attorney Todd Spitzer told The Epoch Times. Chou was booked at the Orange County Jail on one felony count of murder and five felony counts of attempted murder, according to the county's sheriff's department.
"There's a lot of evidence that absolutely at this point in time indicates that the suspect had an absolute bias against the Taiwanese people, its country," Spitzer said during a May 16 press conference.
Members of the Taiwanese Presbyterian Church were enjoying lunch following their 11:30 a.m. Sunday service when Chou opened fire. Prior to the attack, Chou had super glued and chained the exits of the church. Molotov cocktails and magazines of ammunition were found by police behind a curtain in the banquet hall.
Six people were hit, with one male killed, four are in stable condition, and one is in unknown condition as of May 16. The wounded victims range in ages between 66 and 86, according to the sheriff's department.