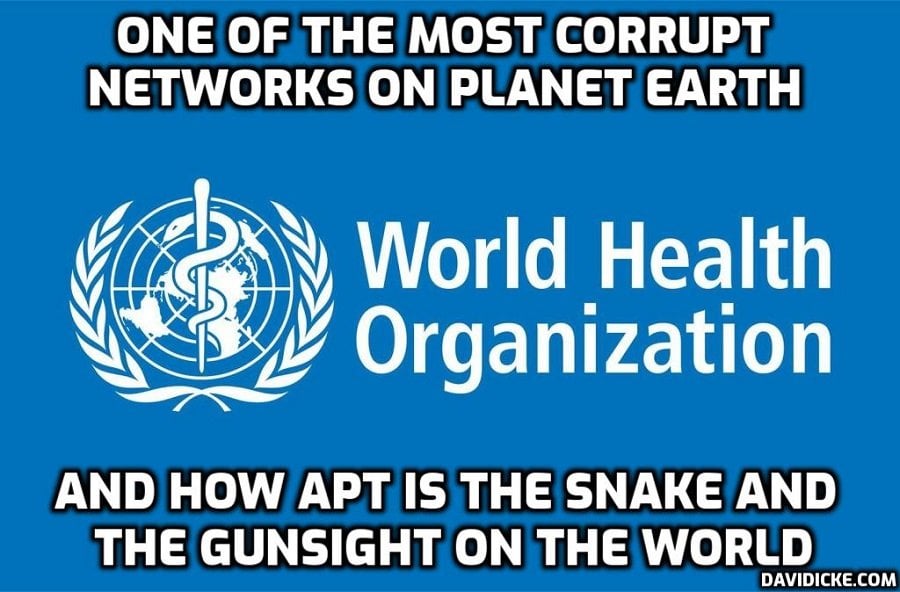 Global public health, previously focused on community-based participation and poverty reduction, has moved over the past 2 decades to a centralised, corporatised paradigm promoting pharmaceutical-based solutions in an increasingly vertical system. This is being justified by a health catastrophe/pandemic preparedness campaign that uses fear and targeted funding to overcome its obvious fallacies.
Pandemics Data & Analytics ("PANDA") believes that this must be addressed urgently and systematically to expose the falsehoods on which the approach is based. This will undermine the drivers of the centralisation of wealth and power that this corporate takeover of global health is supporting, which must then lead to fundamental reform of public health funding, conflict of interest management, and decentralisation of health policy.
The Pandemic Preparedness Fallacy
A myth of growing pandemic risk has been promulgated over the past two decades, coincident with growing corporate/private funding and influence over the World Health Organisation ("WHO") and the global health area in general. This is being used to leverage unprecedented funds directed to a mainly Western-centred industry growing around 'pandemic preparedness'. It is, essentially, a massive shift in wealth through 'aid' funding, from Western taxpayers to Pharma-related entities, at the expense of these taxpayers, and the populations of low-income countries to whom aid was previously, at least nominally, directed. Large corporate structures, especially the World Economic Forum ("WEF"), have been very prominent, perhaps instrumental in this.
Pandemic Preparedness: The Facts
Pandemics are not increasing. However, viruses are detected more readily through surveillance (e.g., the use of PCR to increase reported Covid-19 cases). The WHO records only 4 pandemics in the 120 years prior to Covid-19.
Pandemics are not getting worse. None since 1918-19 (including Covid-19) have had a major impact on overall mortality (and especially not among young and middle-aged people). It is generally considered that most deaths in 1918-19 were caused by secondary infections due to a lack of antibiotics then. Advancements in medical care including the availability of a wide range of therapeutics have substantially reduced the risk of mortality.
Read More: The Proposed WHO Pandemic "Treaty" Is A Major Threat To Global Health And Human Rights