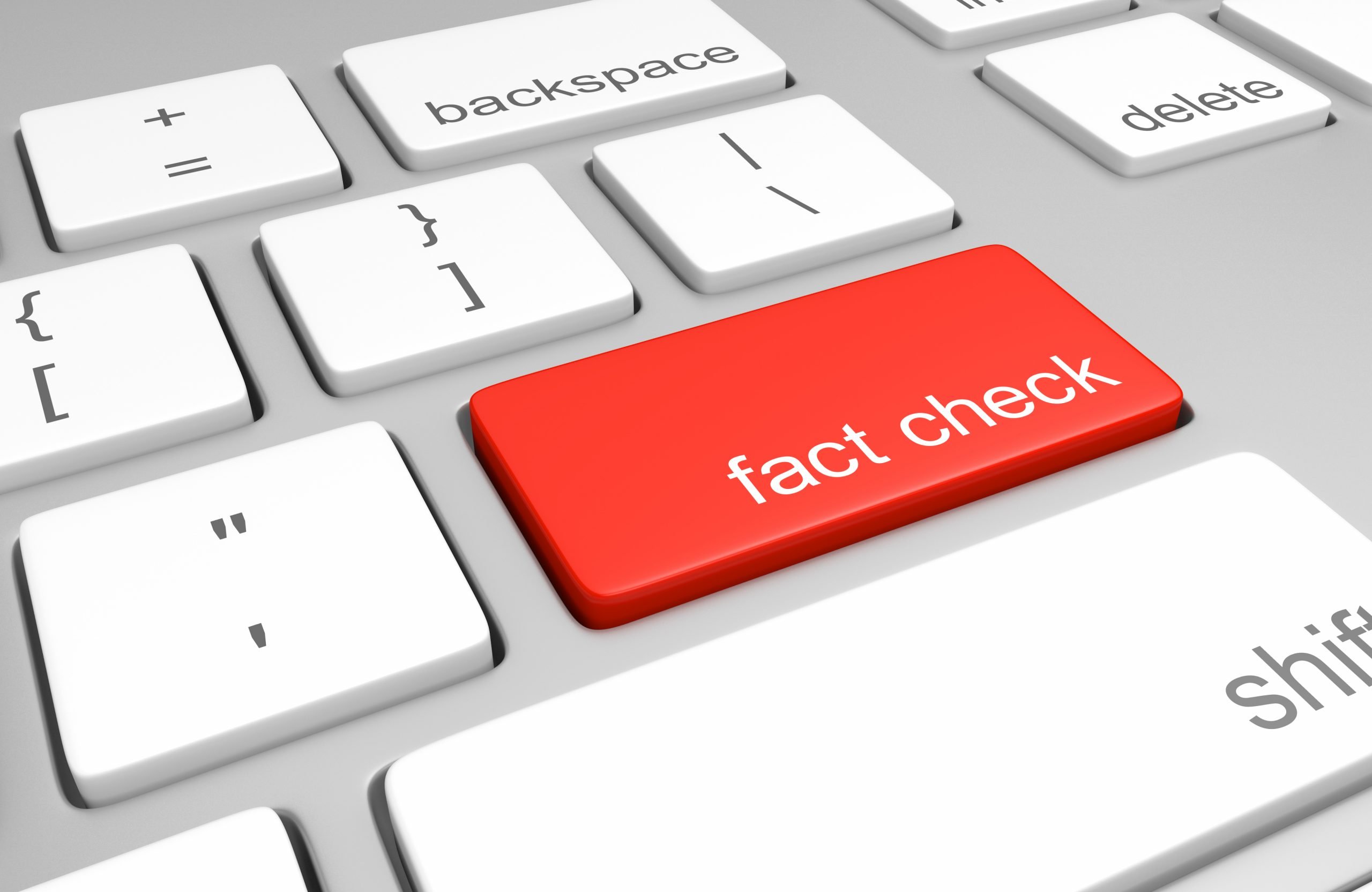 I usually ignore the fact checkers because the whole fact checking business is a well remunerated farce.
Thousands of greedy nerds with laptops have set up fact-checking sites and obtained huge sums of money from organisations desperate to defend their lies.
Many of the fact checkers get some, most or all of their money from Facebook, Google, YouTube and the Bill and Melinda Gates Foundation.
I have never yet seen a fact checker who finds against a government or drug company. They rarely or never check any facts, they rarely if ever check with the people they're criticising and they often, usually or always know their conclusion before they start. The fact checkers are, like the BBC and the rest of the mainstream media, misinformation specialists – that is to say, they specialise in spreading misinformation.
However, because fact checkers are forcing themselves into the public eye I looked at three who published material about me in the days after my video about heart problems and the jabs (published on BNT on 22nd November 2021 and entitled 'Finally! Medical Proof the Covid Jab is 'Murder').
First, there is a website called Lead Stories which claims to be a Facebook third party fact checking partner and a member of something called the Coronavirus Facts Alliance. Their top two main funding sources for 2020 were Facebook and Google and something called ByteDance. They also receive money from Coronavirus Facts Alliance. They admit, however, that the bulk of their revenue comes from Facebook.
Who are these organisations? Well, the Coronavirus Facts Alliance is run by something which calls itself 'the international fact checking network' (IFCN) at the Poynter Institute in the USA and this works through the Craig Newmark Center for Ethics and Leadership which was made possible by a generous grant from Craig Newmark Philanthropies. Craig Newmark is the bloke who set up Craigslist. This seems to me to be a very pointy pyramid.
Read More: Fact Checking the Fact Checkers