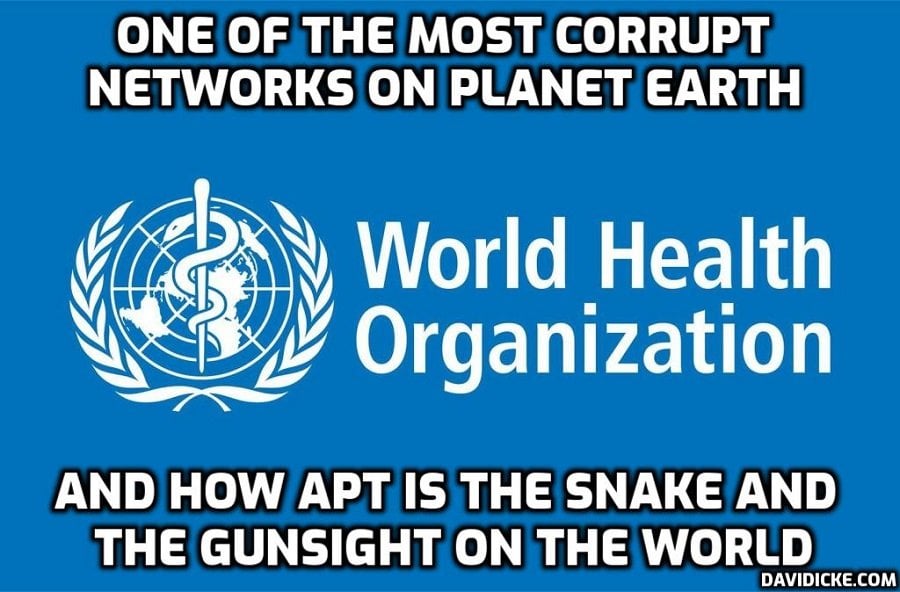 We want the Government to commit to not signing any international treaty on pandemic prevention and preparedness established by the World Health Organization (WHO), unless this is approved through a public referendum.
The WHO is currently preparing an international agreement on pandemic prevention, preparedness and response.
We believe the public must be furnished with the full ramifications of what and how any pandemic treaty could affect them, and be given a public vote on whether the UK should sign up, before the UK Government signs up to this.