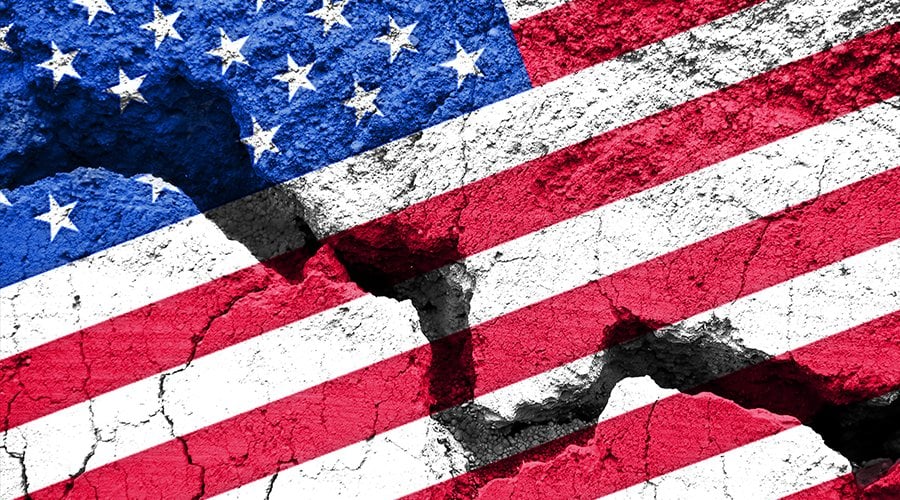 It is no secret that the United States of America has a deeply dark and disturbing history in regard to how Native Americans were treated in this country. After wiping out large portions of the indigenous populations with European diseases, the federal government took to forcibly assimilating the remaining population in government institutions.
In the 19th and 20th centuries, hundreds of federal schools were set up across the country in which Native children were taken from their families and tribes to be re-educated into the American way of life. Within these facilities, tens of thousands of children were both physically and sexually abused as "teachers" forced them to talk, dress and act "American."
In these boarding schools, children were prohibited from speaking their Native American language and forced to assimilate into society. The abuse they suffered at the hands of staff was often times fatal and many of these schools began digging mass grave sites as a result.
A new study conducted by the interior department has given us glimpse into the deeply disturbing nature of these schools. The study found more than 50 burial sites, in which they suspect tens of thousands of native children have been buried — and, they expect that number to grow.
The study is far from complete, but some of the findings are being released as they focus on trying to identify the children and their tribal affiliations.
"The consequences of federal Indian boarding school policies – including the intergenerational trauma caused by the family separation and cultural eradication inflicted upon generations of children as young as four years old – are heartbreaking and undeniable," Deb Haaland, the interior secretary, said in a statement.
Read more: "Tens of Thousands" of Native Children Discovered in 50 Mass Grave Sites at Gov't-Run Schools