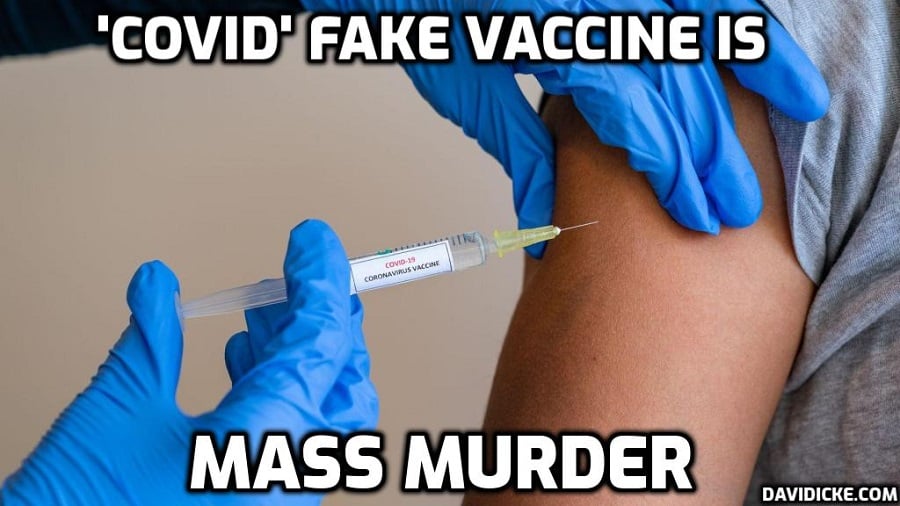 Data published by the Office for National Statistics reveals that 41,449 people sadly died within 21 days of receiving a dose of the Covid-19 vaccine in England between 1st January 2021 and 31st January 2022, and a further 290,915 people sadly lost their lives within 21 days to 6 months of being vaccinated.
The Office for National Statistics is the UK's largest independent producer of official statistics and the recognised national statistical institute of the UK. It is responsible for collecting and publishing statistics related to the economy, population and society at national, regional and local levels.
Its latest dataset on deaths in England by vaccination status can be found here. It contains a large amount of data on age-standardised mortality rates for deaths by vaccination status between 1 January 2021 and 31 January 2022: 16 March 2022.
Read More: 41.5K people died within 21 days of Covid-19 Vaccination in England & a further 291K died within 6 months