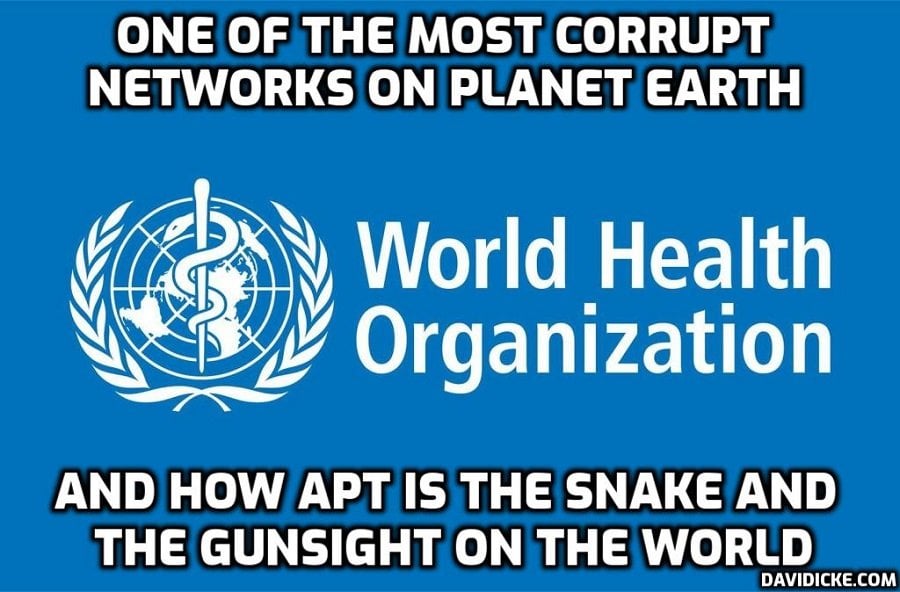 Later this month the World Health Assembly, the governing body of the World Health Organisation, will meet in Geneva, Switzerland, and among its business are amendments put forward by the U.S. Government to the pandemic treaty, the International Health Regulations 2005.
The process of creating a new pandemic treaty or amending the existing one was announced in December (though the origins go back earlier) and was a response to a call from governments, including the U.K, for a strengthened global pandemic strategy coordinated by the WHO.
In a consensus decision aimed at protecting the world from future infectious diseases crises, the World Health Assembly today agreed to kickstart a global process to draft and negotiate a convention, agreement or other international instrument under the Constitution of the World Health Organisation to strengthen pandemic prevention, preparedness and response.
Dr. Tedros Adhanom Ghebreyesus, WHO Director-General, said the decision by the World Health Assembly was historic in nature, vital in its mission, and represented a once-in-a-generation opportunity to strengthen the global health architecture to protect and promote the well-being of all people.
Many are concerned, however, that the U.S. amendments will transfer significant sovereignty over public health policy to an unelected and unaccountable global organisation.
Read More: "The Biggest Global Power Grab We Have Seen in Our Lifetimes": How Serious is the Threat From the WHO Pandemic Treaty?