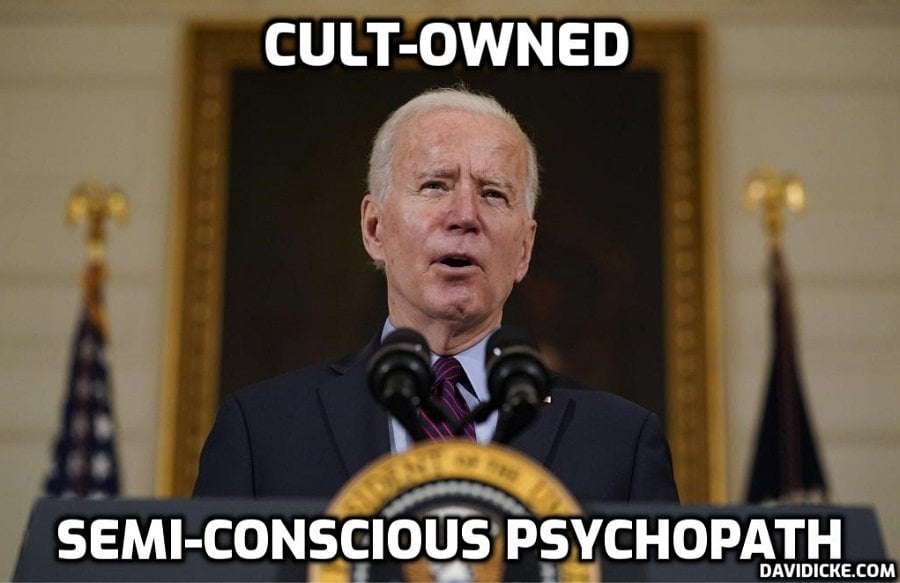 Tens of billions, soon to be much more, are flying out of U.S. coffers to Ukraine as Americans suffer, showing who runs the U.S. Government, and for whose benefit.
From the start of the Russian invasion of Ukraine on February 24, the Biden White House has repeatedly announced large and seemingly random amounts of money that it intends to send to fuel the war in Ukraine. The latest such dispatch, pursuant to an initial $3.5 billion fund authorized by Congress early on, was announced on Friday; "Biden says U.S. will send $1.3 billion in additional military and economic support to Ukraine," read the CNBC headline. This was preceded by a series of new lavish spending packages for the war, unveiled every two to three weeks, starting on the third day of the war:
Those amounts by themselves are in excess of $3 billion; by the end of April, the total U.S. expenditure on the war in Ukraine was close to $14 billion, drawn from the additional $13.5 billion Congress authorized in mid-March. While some of that is earmarked for economic and humanitarian assistance for Ukraine, most of it will go into the coffers of the weapons industry — including Raytheon, on whose Board of Directors the current Secretary of Defense, Lloyd Austin, sat immediately before being chosen by Biden to run the Pentagon. As CNN put it: "about $6.5 billion, roughly half of the aid package, will go to the US Department of Defense so it can deploy troops to the region and send defense equipment to Ukraine."
Read More: Biden Wanted $33B More For Ukraine. Congress Quickly Raised it to $40B. Who Benefits?