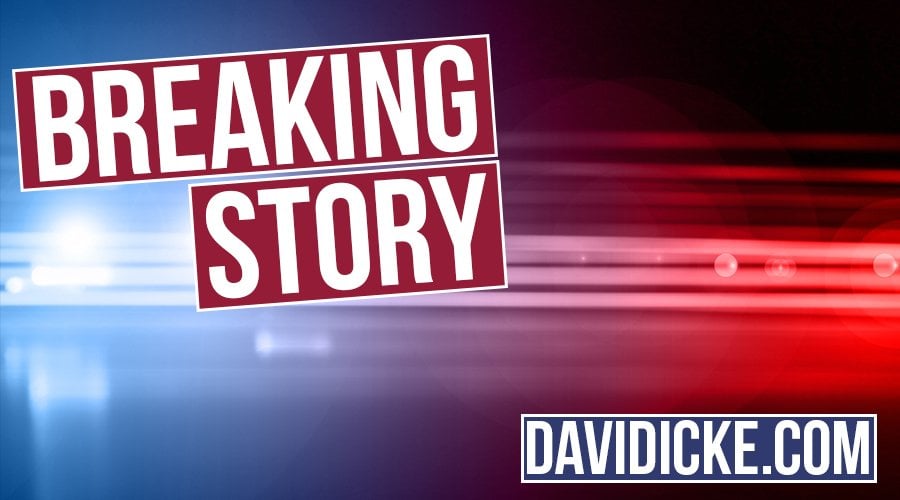 Veteran Al Jazeera journalist Shireen Abu Akleh has been shot and killed by Israeli forces in the occupied West Bank.
The 51-year-old was covering an Israeli army raid on the Jenin refugee camp when she was shot in the face by a single bullet, despite wearing a press vest.
Another Palestinian journalist, Ali al-Samoudi, was wounded in the back but is in stable condition.
Al Jazeera, in a statement, said Abu Akleh was "assassinated in cold blood" and called on the international community to hold Israeli forces responsible.
CPJ calls for swift, transparent investigation
In a statement, the Committee to Protect Journalists (CPJ) has called on authorities to conduct a "swift, immediate, and transparent investigation" into the killing Abu Akleh.
"We are shocked and strongly condemn the killing of the prominent Palestinian-American journalist Shireen Abu Akleh in the West Bank while doing her job and while clearly identified as a journalist," said CPJ Middle East and North Africa Program Coordinator, Sherif Mansour.
"We call for an immediate and thorough investigation into her killing. Journalists must be able to do their jobs safely and freely without being a target," he added.
Read more: Al Jazeera's Shireen Abu Akleh killed in Israeli raid: Live news