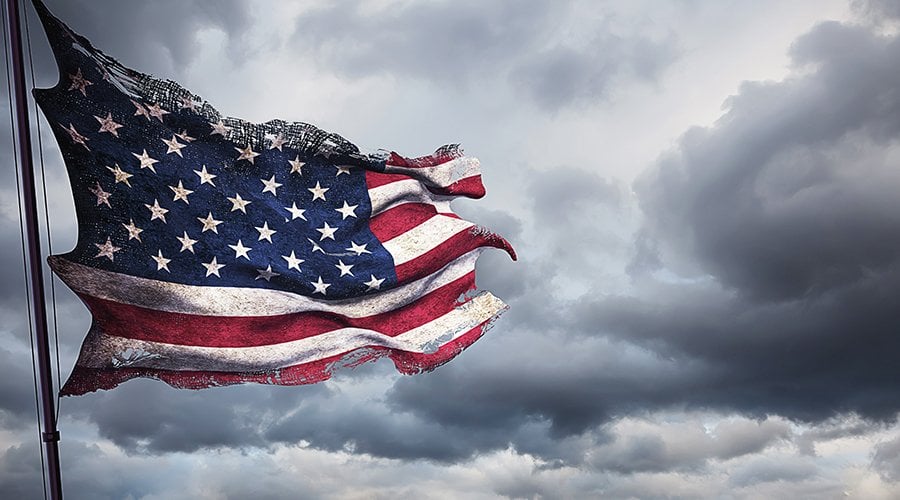 A majority of American citizens don't like the idea of lifting Title 42, according to a recent poll from CNN-SSRS.
Title 42, a Trump-era law that empowers authorities to extradite illegal immigrants over pandemic concerns, remains the only legal basis to restrict migrants seeking asylum in the US. Last month, the Biden administration announced its plans to end the policy on May 23, a decision met with strong resistance from Republicans.
57% of interviewees oppose the abolition of this rule, while 43% of respondents are ready to return to immigration rules that were in force before the coronavirus pandemic.
Respondents who said now is not the time to repeal Title 42 were divided into those saying it should become permanent (29%) and those believing the government just needs more time to wind down the program (27%).
Only 26% of those questioned said they were confident that President Biden would handle an influx of new illegal migrants that could arrive if the Title 42 were to end.
Policies regarding immigration have caused backlash from Republicans and disagreement among some Democrats. Joe Biden's decision to repeal Title 42, which allows border officials to remove illegal immigrants seeking asylum in the US, is believed to spark chaos on the US-Mexican border.
A total of 21 US states, including some run by the Democrats, filed lawsuits against the Biden administration over its plans to end Title 42. Democrats in the Senate have joined Republicans in submitting a draft, calling for a 60-day extension of the law that requires the Department of Homeland Security (DHS) to develop a plan to deal with the immigration influx.
Read More: Majority of Americans Oppose Cancellation of Title 42 Migrant Policy – Poll