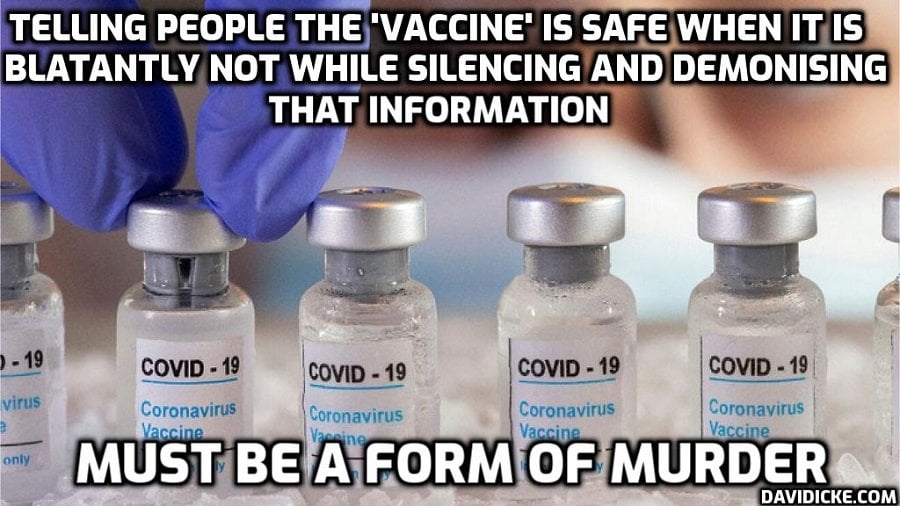 You would think that the scientific community, public officials, and every media outlet in the world would be discussing a new peer-reviewed article entitled, "Increased emergency cardiovascular events among under 40 population in Israel during vaccine rollout and third COVID19 wave." Why? Because the results of this study are nothing short of astounding.
This data analysis was published on April 28, 2022 in the multidisciplinary British scientific journal Nature. Nature is one of the most prestigious scientific journals in the world.
The research was co-authored by Drs. Christopher Sun, Ph.D, a postdoctoral fellow with Healthcare System Engineering at Massachusetts Generation Hospital and with the Massachusetts Institute of Technology's Sloan School of Management; Eli Jaffe, Ph.D., who is affiliated with Israel's National Emergency Medical Services, and one of Israel's leading authority in the field of emergency medicine and medical management; and Retsef Levi, Ph.D., the J. Spencer Standish (1945) Professor of Operations Management at the MIT Sloan School of Management. 
Their team analyzed data collected by Israel's National Emergency Medical Services between 2019 and 2021. They found that there was an over 25 percent increase in emergency calls about cardiac arrest and acute coronary syndrome—an umbrella term used for coronary problems associated with sudden-onset reduced blood flow to the heart, according to the Mayo Clinic– for young adults, ages 16 to 39 years old, compared to the same time period in both 2019 and 2020.
Furthermore, the researchers discovered that this increase in emergency heart issues was associated with COVID-19 vaccination but not with COVID-19 infections.
They explain: 
"An increase of over 25% was detected …compared with the years 2019–2020. [T]he weekly emergency call counts were significantly associated with the rates of 1st and 2nd vaccine doses administered to this age group [16 to 39] but were not with COVID‐19 infection rates. While not establishing causal relationships, the findings raise concerns regarding vaccine‐induced undetected severe cardiovascular side‐effects and underscore the already established causal relationship between vaccines and myocarditis, a frequent cause of unexpected cardiac arrest in young individuals."
More Cause for Concern

As the three scientists themselves point out, this new peer-reviewed science dovetails with a growing body of scientific and clinical evidence that shows myriad side effects—some of which are extremely severe—from COVID-19 vaccines themselves. 
Read more: New Peer-Reviewed Study: COVID-19 Vaccines Increase Risk of Cardiac Arrest in Young People by 25 Percent