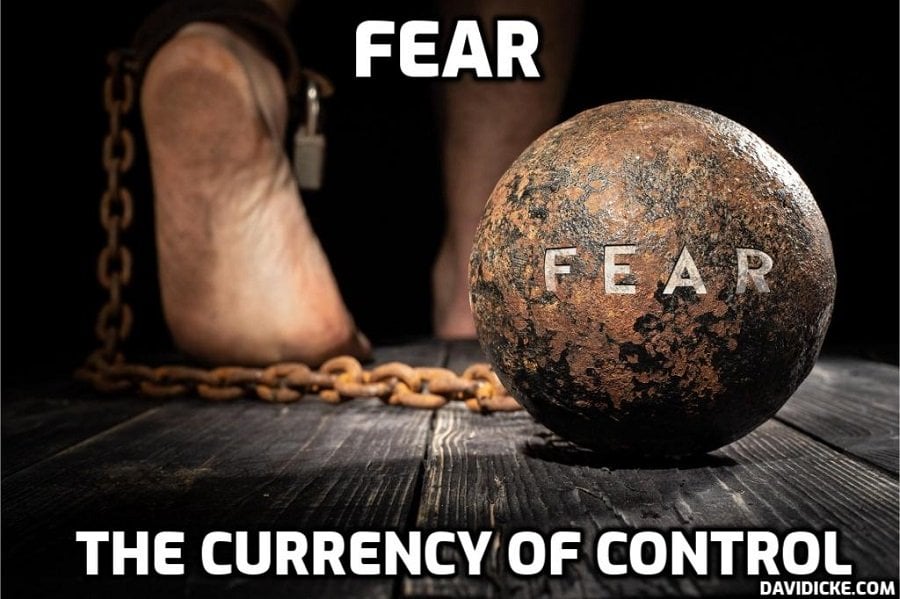 An American man who died two months after receiving the first-ever human heart transplant from a pig may have been the victim of a pig virus infection, a new report said.
David Bennett died from no clear causes on 8 March at the University of Maryland Medical Centre after his condition began deteriorating several days earlier.
The 57-year-old had undergone a groundbreaking experimental surgery in January in which doctors replaced his heart with one from a gene-edited pig.
Scientists had modified the pig to remove the animal's genes that could trigger hyper-fast organ rejection and added human genes to help the body accept the organ.
A few days after the surgery was performed, Mr Bennett's heart was "working" and looked "normal", his doctors had said in a statement.
About two months later, however, his condition began deteriorating and he died. It is not yet clear whether his heart had failed, and if so, why.
A spokesperson said in a statement released by the university in March that there was "no obvious cause identified at the time of his death", adding that a full report was pending.
Read More: Pig heart transplanted into dying man in breakthrough operation was infected with virus, report says