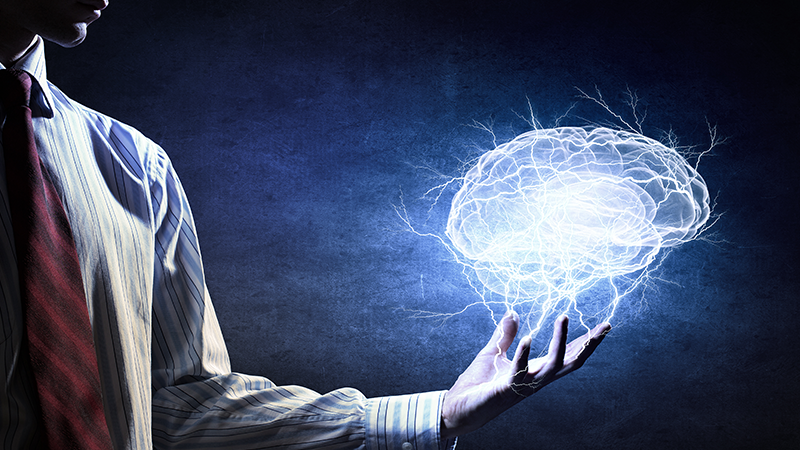 MK ultra is being MK Ultrad!
Knowledge is our defense against mind control, so the term MK Ultra is being deliberately redefined to formulate misperception that dismisses the concept of mind control and ultimately our defense against it.
Even previously reliable sources of information are joining the pushed narrative to divert people's attention from MK Ultra being an ongoing mind control project. Could this be a frantic effort to keep people from waking up from mind control masked as virus being imposed on a global scale? Is it perhaps because so many survivors are reclaiming their free thought, free will strength of spirit to exercise their voice and thus expose mind control atrocities that began where Adolph Hitler's left off?
Every where I turn these days, I see the narrative repeated that MK Ultra is an "LSD Experiment".  Back when the CIA was looking into the effectiveness of LSD for MK Ultra mind control purposes, it was quickly found that LSD is conducive to free thought and therefore not conducive to mind control.  The CIA quickly demonized LSD through controlled media as a drug that would inspire people to jump out of windows as illustrated by the infamous Olsen murder (proven and paid).
Music entertainers harmonically promoting the psychedelic movement back in the 1960s were soon silenced once the CIA found LSD promoted a sense of well being rather than compartmentalize memory. It was my experience forced deep in the murky swamp of CIA MK Ultra mind control that LSD was as forbidden as cannabis.
Read More: Ministry of MK Ultra