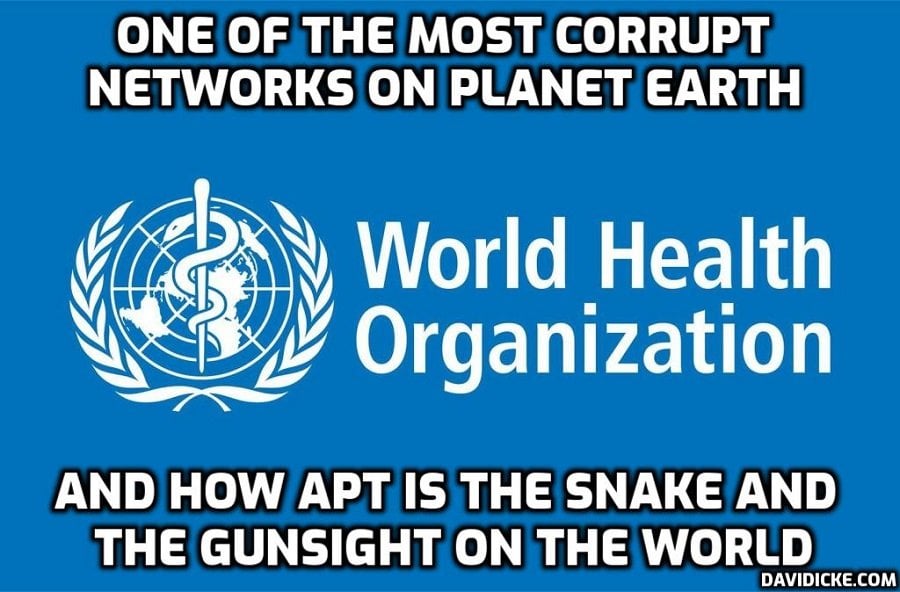 As the world is recovering from the long lockdowns and celebrating dropping of the various mandates, the World Health Organization has started drafting an international Pandemic Preparedness Treaty. In March of 2021, twenty-five heads of the governments and international agencies called for a new treaty that would protect the world from future health crisis. In their view, this is an opportunity for the world to come together as a global community for peaceful cooperation that extends beyond this crisis. In December of 2021, the governing body of WHO, the World Health Assembly made an agreement to start the process of drafting and negotiating an instrument under the Constitution of the WHO that would strengthen pandemic prevention, preparedness and response.
What does that mean for the rest of us?! It means that that the Constitution of the WHO would literally replace the Constitutions of individual nations in the area of "pandemic prevention, preparedness, and response. Disaster as I see it when it comes to our individual rights, our national sovereignty and our way of life.
In his speech in January 2022, Dr Tedros, WHO director General stated that one of WHO priorities is to urgently strengthen WHO as the leading and directing authority on global health, at the center of the global health architecture. In his own words. "We can only prevent future pandemics with an integrated One Health approach to public health, animal health and the environment we share. Now is the time to take our partnership to a new level".
Read more: Danger Ahead…Let's Take a Closer Look at the WHO Agenda for the World