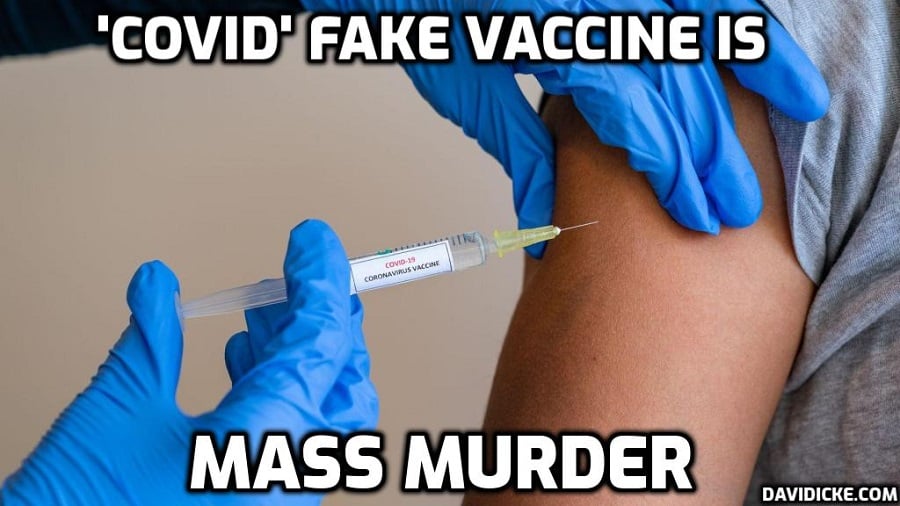 Judicial Watch today announced it received 466 pages of records from the U.S. Department of Health and Human Services (HHS) regarding biodistribution studies and related data for the COVID-19 vaccines that show a key component of the vaccines developed by Pfizer/BioNTech, lipid nanoparticles (LNPs), were found outside the injection site, mainly the liver, adrenal glands, spleen and ovaries of test animals, eight to 48 hours after injection.
Pfizer/BioNTech's mRNA-based COVID-19 vaccine relies on LNPs as a delivery system. Pfizer said in a Jan. 10, 2022 press release that Acuitas Therapeutics LNP technology is used in Comirnaty, the Pfizer/BioNTech COVID-19 vaccine.
Judicial Watch also received 663 pages of records from HHS regarding biodistribution studies and related data for COVID-19 vaccines, which show that Johnson & Johnson relied on studies showing that vaccine DNA particles and injected virus particles were still present in test animals months after injection.
The records also show that Johnson & Johnson, as part of its submission to the U.S. Food and Drug Administration (FDA) for approval of its COVID-19 vaccine, did not include studies of the spike protein encoded in the J&J vaccine.
Biodistribution is a method of tracking wherein compounds of interest travel in an experimental animal or human subject.
Read More: What Pfizer, J&J COVID Vaccine Animal Trials Reveal About Shots' Potential Impact on Major Organs