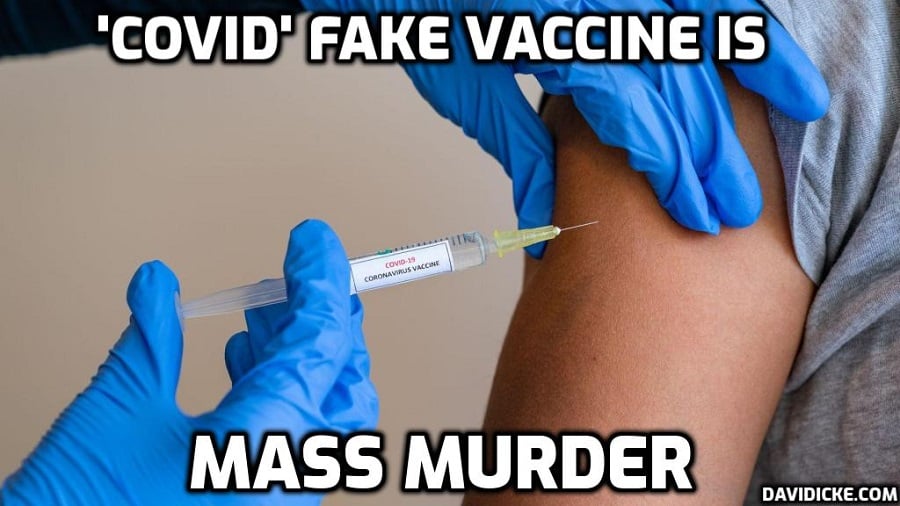 With mayors dropping dead, ambulance calls up 40% and insurance companies speaking out, like Humpty Dumpty, it would only be a matter of time until an honest judge somewhere ruled the vaccines are experimental. Is this why the ludicrous claims are dying a natural death?
COVID persists, but the COVID vaccine narrative has taken on so much water, the powers that be have stopped bailing, and are going to let these vaccines slowly sink. But what do they have in store for us next?
There has been so much bad news about the vaccines in the last few months, it even leaked into the mainstream media. I think the cabal's plan, at least in the US but probably everywhere, is to stop propping the ludicrous vaccine claims up and allow them to die a natural death. I explain why below.
Reality Check
There was just too much bad news, too few getting boosted, too much resistance from parents. Getting 8 or 10 doses into everyone was not going to happen. The terrified obedient masses were becoming fewer and fewer.
For example, here is one story that got lots of traction: ABC News covered the fact that "At least 72 COVID cases in the fully vaccinated resulted from the Gridiron dinner." Not only did Nancy Pelosi test positive, but several members of Biden's Cabinet and many other Beltway glitterati did too. All of whom had to have been vaccinated in order to attend.
There was plenty of happy talk that the afflicted politicians in DC had only mild COVID cases. Good for them. But, if vaccinations caused them to become asymptomatic spreaders instead of spreaders with symptoms, who would know to stay home while sick, the vaccines could actually be doing more harm than good in terms of transmission. They could be causing more COVID cases, not less.
By now, it has to be apparent to everyone who walks by a newsstand or turns on the TV that the media are begging much too hard for more shots.
It must be obvious to all that the shots do not prevent spread and therefore there is no logical way you can mandate them. Because if my shot does not protect you (and only with lots of fairy dust will it protect me) why would you have any interest in whether or not I am vaccinated?
Read more: Vaccine lies cannot be hidden any longer