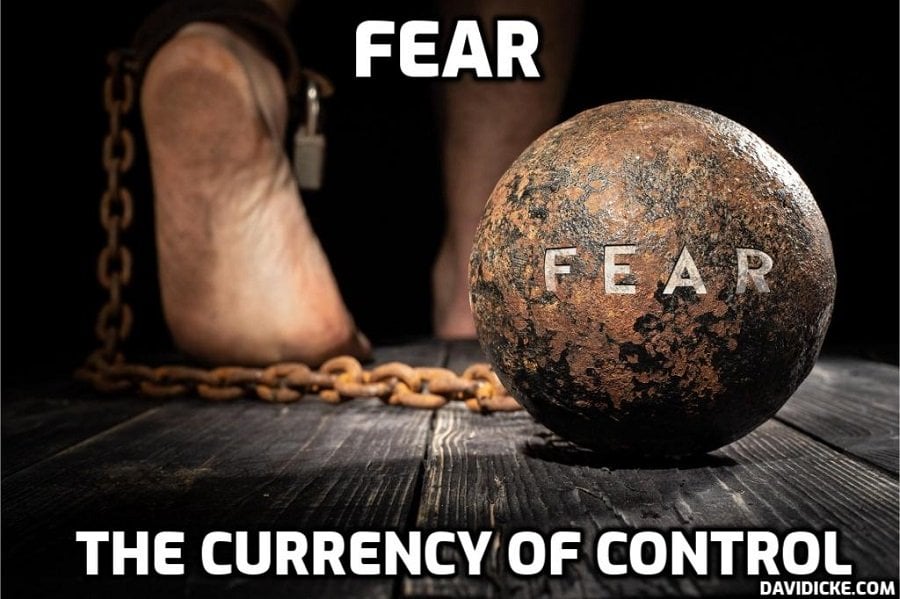 A Colorado prison inmate has contracted H5N1 bird flu at a poultry farm where he was placed as part of a pre-release work program.
The unnamed inmate, who is under 40, contracted the bird flu – known medically as avian influenza – at Foster Farms after being directly exposed through culling, the Montrose Press and the CDC reported.
The only symptom he reported was 'fatigue for a few days' and has since recovered. However, the CDC reported he is still be isolated and treated with the influenza antiviral drug oseltamivir.
The Colorado Department of Agriculture said the virus was detected after a single nasal swab and after repeat testing, he came back negative. All employees at the farm were provided personal protective equipment and they have tested negative.
In order to control the outbreak, Foster Farms had to euthanized 60,000 chickens and parts of Montrose and Delta Counties has been put under a quarantine, which restricts poultry growers from moving birds, eggs, and manure off their properties, the Montrose Press reported.
This is the only case of this specific strain of H5 that the US has seen and only the second in the world. The first case was found in the UK in December 2021 in a man who was asymptomatic.
Read More: CO prison inmate becomes first American infected by H5N1 bird flu