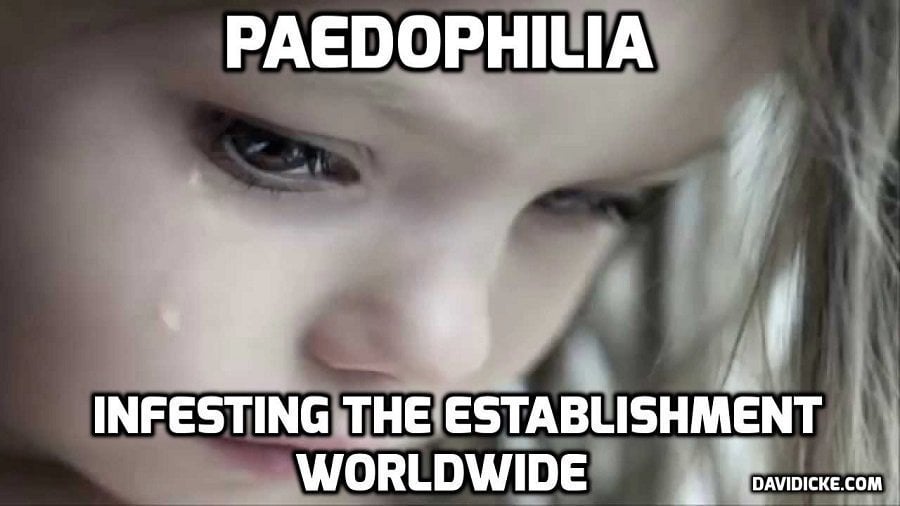 The Sun attempted to expose Jimmy Savile as a paedophile while he was still alive, only to have to back down because of Britain's tough libel laws, according to one of the journalists who investigated the case.
Meirion Jones said the tabloid was ready to publish the story in 2008, which could have brought the entertainer to justice. The newspaper's reporters had signed affidavits from women who had been abused as children by Savile at the notorious Haut de la Garenne children's home in Jersey.
In an article for the Guardian, Jones said the Sun's journalists and editors had confidence in the evidence that Savile had abused individuals on the island. However, the tabloid's lawyers were worried they would lose any subsequent libel case and be left with a £1m bill, partly because the victims might not be believed in court.
Jones said the newspaper knew Savile was highly litigious and if they published a story they "would be facing the best QCs money could buy, representing a man who could potentially call Prince Charles, Margaret Thatcher, the heads of charities, the head of the BBC and the pope as character witnesses."
The journalist, who features in a recent Netflix documentary about Savile, said: "The best guess of the lawyers was that a libel action could cost £1m and the Sun would definitely lose. The story was canned and the journalists and editors were furious. But this wasn't the first or last time that Savile escaped because of our libel laws, which rewarded his deliberate targeting of vulnerable victims."
Read more: Jimmy Savile escaped justice because of libel laws, claims reporter