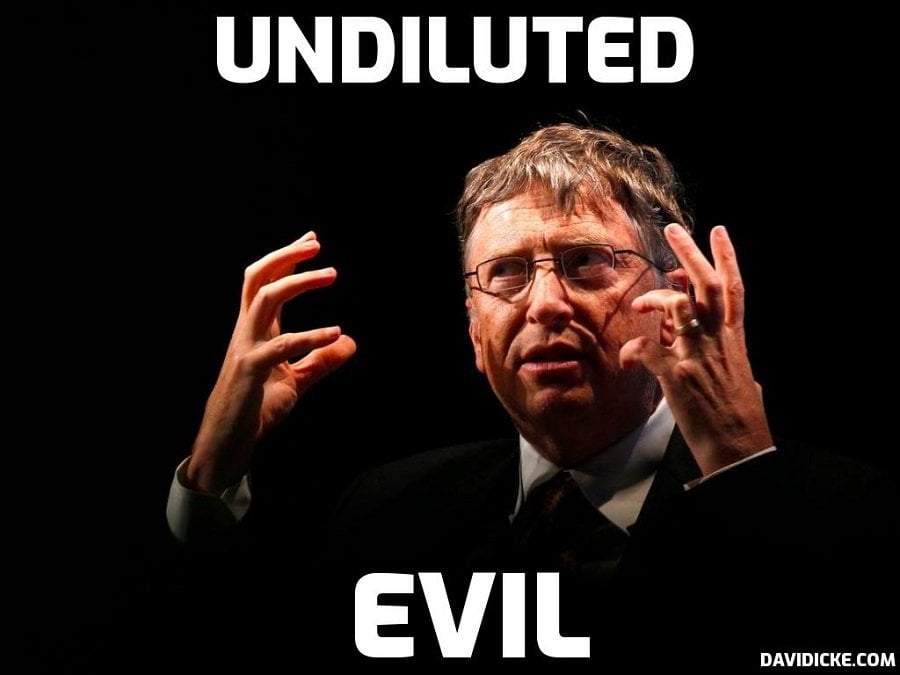 A number of U.S. government officials recently took part in a virtual agriculture event co-hosted by a Beijing-backed influence association that has ties to Bill Gates.
The U.S. Heartland China Association (USHCA), a 501(c)3 nonprofit founded in 2003, held the 2022 U.S.–China Agriculture Roundtable earlier this month. The online event was co-hosted by the Chinese People's Association for Friendship with Foreign Countries (CPAFFC).
The Trump administration warned about CPAFFC. In February 2020, then-Secretary of State Mike Pompeo called the association "the public face of the Chinese Communist Party's official foreign influence agency, the United Front Work Department."
The Chinese Communist Party (CCP) uses the United Front Work Department (UFWD) to run its foreign influence operations. In the United States, the CCP has also deployed grass-roots level "united front" groups as part of its effort to infiltrate U.S. civil and political institutions.
CPAFFC is "tasked with co-opting subnational governments" and "has sought to directly and malignly influence state and local leaders to promote the PRC's [People's Republic of China] global agenda," the U.S. State Department stated in October 2020, when it was designating another group, a Washington-based Chinese organization, as a foreign mission.
Read More: Beijing's Influence Group Seeks Partnership With State Agricultural Officials, After Teaming Up With Bill Gates for Years