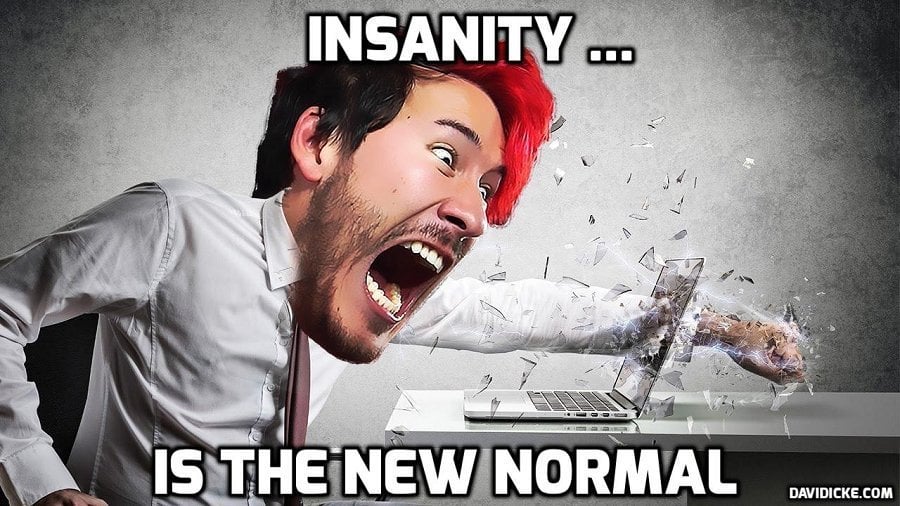 The International Tchaikovsky Competition has become one of the best-known and most respected music competitions in the world.
However, on 13 April 2022, the World Federation of International Music Competitions (WFIMC) decided with an overwhelming majority of member votes to exclude the International Tchaikovsky Competition from its membership with immediate effect.
In a press release posted on the federation's website after the vote, the WMIFC shared that, "Many laureates of the Tchaikovsky Competition are among the leading artists of today.
"However, in the face of Russia's brutal war and humanitarian atrocities in Ukraine, the WFIMC as an apolitical organisation cannot support or have as a member, a competition financed and used as a promotional tool by the Russian regime."
The international competition based in Russia features six categories: piano, violin, cello, voice, brass, and woodwind, which musicians aged between 16 and 32 years of age can enter.
Multiple international soloists who have had their careers launched by the competition, include pianists Van Cliburn, Vladimir Ashkenazy and John Ogdon, and violinists Gidon Kremer, Victoria Mullova, and Vladimir Spivakov.
Read more: Russia's Tchaikovsky Competition expelled from the World Federation of International Music Competitions