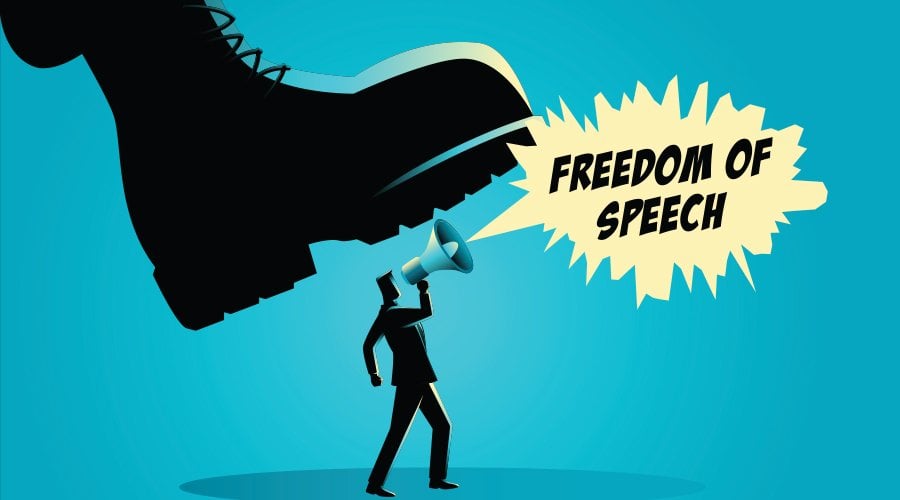 YouTuber Ethan Klein, who previously said that cancel culture was a good thing, complained about losing all of his sponsors after being targeted by a cancel culture mob over alleged "homophobic" remarks.
You reap what you sow.
Earlier this year, Klein announced he was deleting his previous interviews with author Jordan Peterson over the Canadian academic being a "dangerous gateway to the alt-right, transphobia, and covid misinfo."
Peterson responded by warning Klein that "those who engage in cancel culture generally live to regret it," adding, "the chickens will definitely come home to roost."
"You will be held to higher and higher and soon impossible to maintain ethical standards by the very mob you currently wish to please," said Peterson.
"Then you will make a mistake, and they will devour you. With glee. Please take this warning seriously. I liked you," he added.
Read More : YouTuber Who Said Cancel Culture Was a Good Thing Gets Cancelled