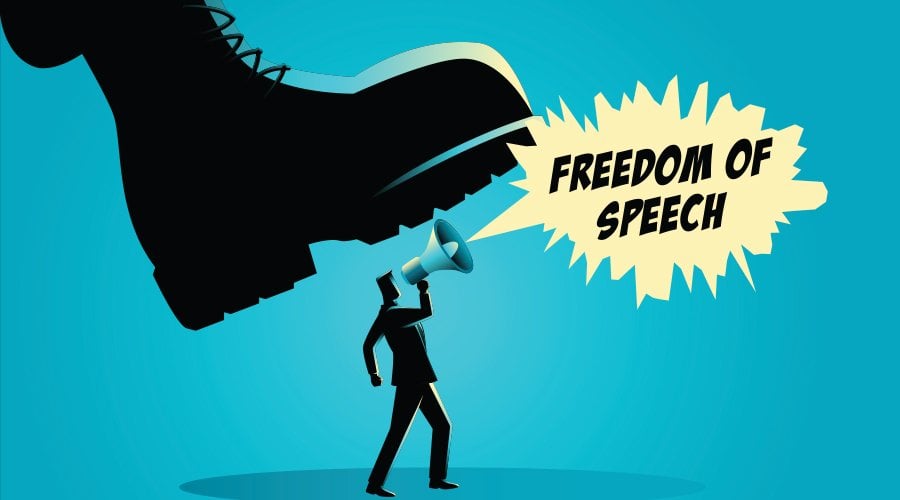 The philosopher Kathleen Stock has produced a corker of a first column for UnHerd about the Online Safety Bill. As she points out in the opening paragraph, she's one of the people whom the Bill will supposedly protect, but she thinks any attempt by the state to protect people from psychological distress is completely misguided and will inevitably have a chilling effect on free speech.
In virtue of my heretically archaic views about biology and the importance of women's rights, I'm the target of quite a lot of rude online behaviour. The other day, for instance, I learnt I was lucky I hadn't been hanged yet. So you might expect me to be emphatically in favour of attempts to remove what the Online Safety Bill calls "harmful communications" from the internet.
This isn't the case. In fact, I think the Bill's proposals on this kind of internet content are a dog's dinner. If implemented, they will undoubtedly suppress desirable levels of freedom of expression on the internet, and cause more problems than they resolve.
Following scrutiny from the Joint Committee, the Bill — which received its second reading in the Commons yesterday — takes recent Law Commission proposals to introduce a "harm-based" communications offence, and places a duty of care on internet providers and websites to restrict content which meets the definition of this proposed offence, give or take a few tweaks. Specifically, they will be required to restrict any content where there's a "real and substantial risk that it would cause harm to a likely audience", the sender "intended to cause harm to a likely audience", and the sender has "no reasonable excuse for sending the message". Harm is defined as "psychological harm amounting to at least serious distress". What counts as a "likely audience" comprises whichever individual is reasonably foreseen as encountering that content.
Read More: The Online Harms Bill is a Dog's Dinner That Will Suppress Freedom of Expression