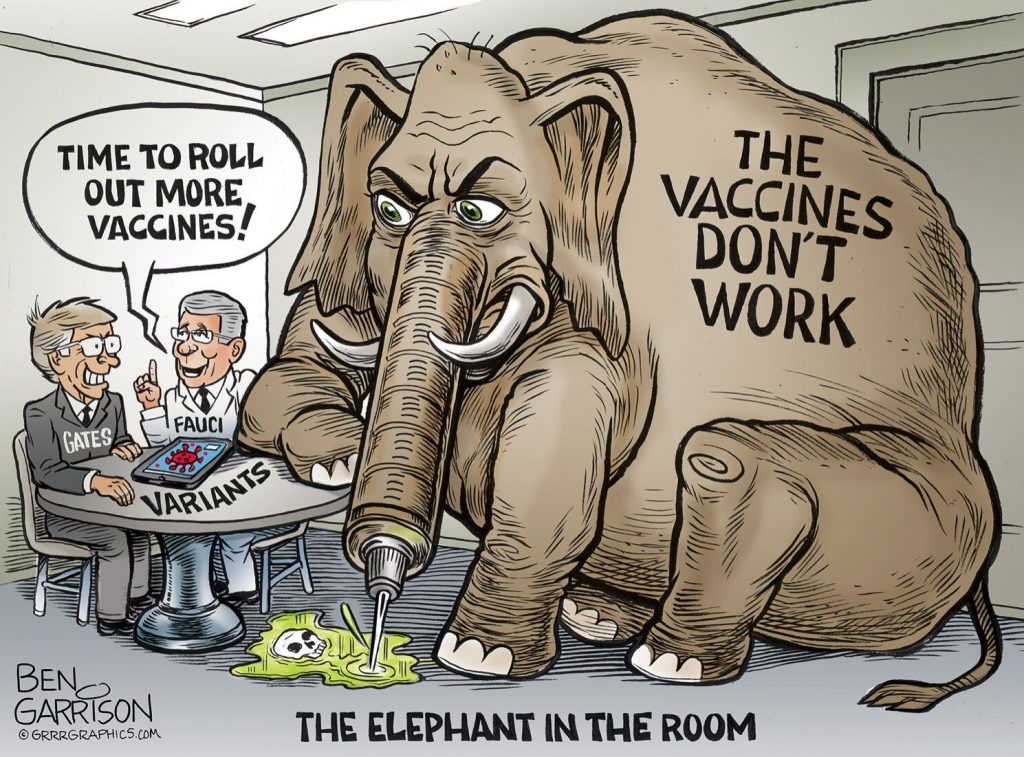 The UK Health Security Agency is refusing to publish any further data on Covid-19 cases, hospitalisations and deaths by vaccination status because previous figures show that the triple vaccinated population are on the verge of developing Acquired Immunodeficiency Syndrome, and the double vaccinated are suffering Antibody-Dependent Enhancement.
Not long after this, the UKHSA added a note to their reports stating 'case rates among vaccinated and unvaccinated populations should not be used to estimate vaccine effectiveness against COVID-19 infection'
This was clearly done in response to our report, and also because they could no longer use their own data to show that the Covid-19 injections are effective. But it was perfectly okay when Pfizer used this exact method to falsely claim their mRNA Covid-19 injection was 95% effective of course.
Now, as we quitely predicted, the UKHSA have gone one step further, and have announced that they will no longer publish the number of Covid-19 cases, hospitalisations, and deaths by vaccine status.
The reason?
The UKHSA claims this is because the UK Government has ended free universal Covid-19 testing and this therefore affects their "ability to robustly monitor Covid-19 cases by vaccination status".
Read more: UK Government refuses to publish further 'Covid' Data because it suggests the Triple Fake Vaccinated are developing AIDS & the Double Vaccinated are suffering ADE