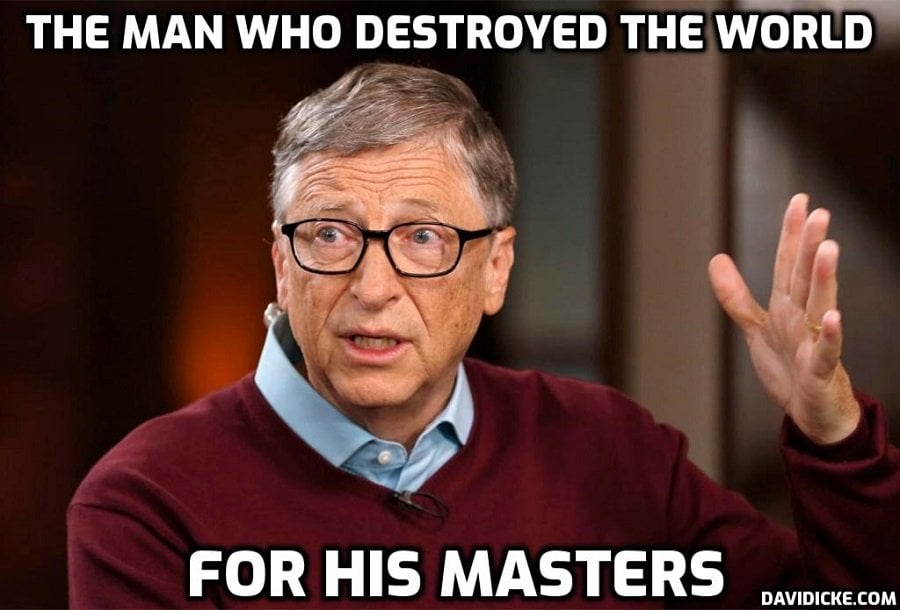 Bill Gates enjoyed a Good Friday dinner with family and friends in New York City, returning to his favorite spot, Nobu.
The 66-year-old looked relaxed and happy as he strode into the Manhattan eatery, dressed in grey chinos and a grey sweater.
He is thought to have been accompanied by his daughter Phoebe, 19.
An aspiring ballerina, Phoebe studied in New York at The School of American Ballet at the celebrated Lincoln Center for the Performing Arts, and the prestigious Juilliard School.
She is now studying at Stanford, expected to graduate in 2025.
The pair dined at the same Nobu in May, shortly after Bill confirmed that he and Melinda French Gates were divorcing.
They are the parents of three children: son Rory, 22; and daughters Phoebe and Jennifer, 25.
Read more: Psychopath's big night out: Fast-aging billionaire at Manhattan branch of Nobu. Nob who? Bill Gates