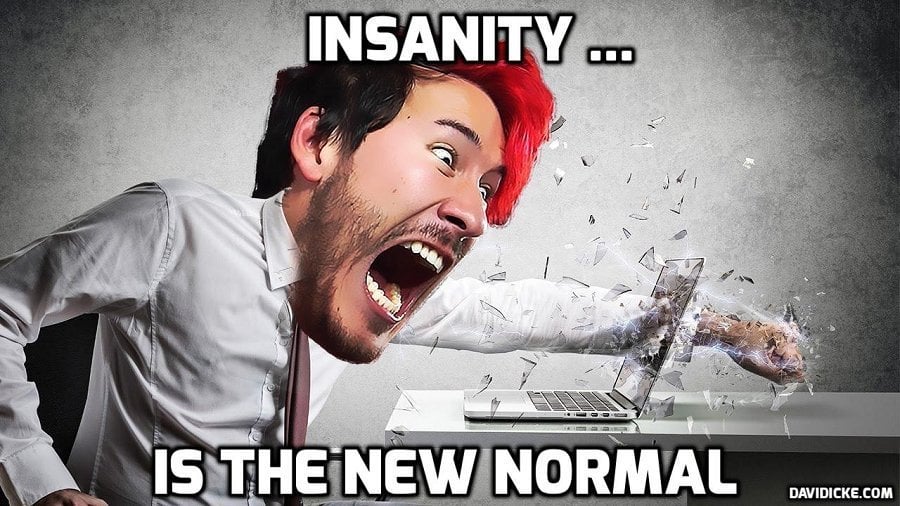 A trans sex offender lifted her skirt and exposed herself three times in one day.
Chloe Thompson, 42, was caught rubbing herself on a public wheelie bin before using a sex toy on herself in an alley in Middlesbrough, Teesside, on August 13 last year.
A couple shouted at her and she ran away.
On the same day, she exposed herself on the street where she lives and thrust her hips into a fence.
A witness said Thompson looked at her and the group she was with 'as if Thompson wanted them to notice her'.
Once she was inside her house, she exposed her bum and thrust against her window – which three children saw as they were in a car driving past.
Thompson was already on the sex offenders' register before she had come out as trans when she was legally named Andrew McNab.
She has 17 convictions for 22 offences, including sexually assaulting an underage girl in 2011.
Read more: Ex-soldier exposed her penis and used wheelie bin as sex toy in public